Offline
About me
| | |
| --- | --- |
| Name: | Michael Valentan |
| Nick: | Wimpl |
| Country: | Austria |
| City: | Baden |
| Birthday: | March 23, 1973 |
| Member since: | July 27, 2016 |
About me:
Typical Austrian, not so tall, glasses, balding...but obsessed by modelling (lol)
Interested in nearly every vehicle that is around, lesser on ships and planes, but delighted about each new kit.

I prefer british armour, but also russian steel is nice.

Activities
Modeling clubs
I'm a member of following scale modeling club(s):
Favorite webzines
Following webzines are on my favorite list
Scale Modeling Forums
No particular forums
Scale Modeling Magazines
No particular paper magazines are on my reading list
Scale Modeling Shops
No particular shops are on my favorite list
Interests
Contact:
My next events
I currently have nothing in my agenda.
My previous events
In the past I attended: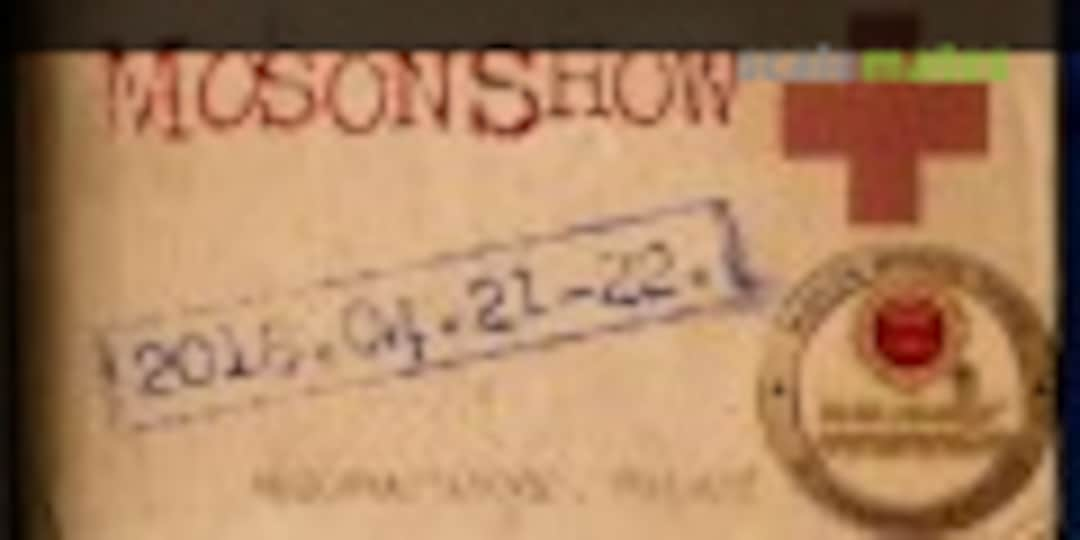 XXIII. Nemzetközi Makett Kiállítás és Verseny
21. and 22. April 2018, in Mosonmagyaróvár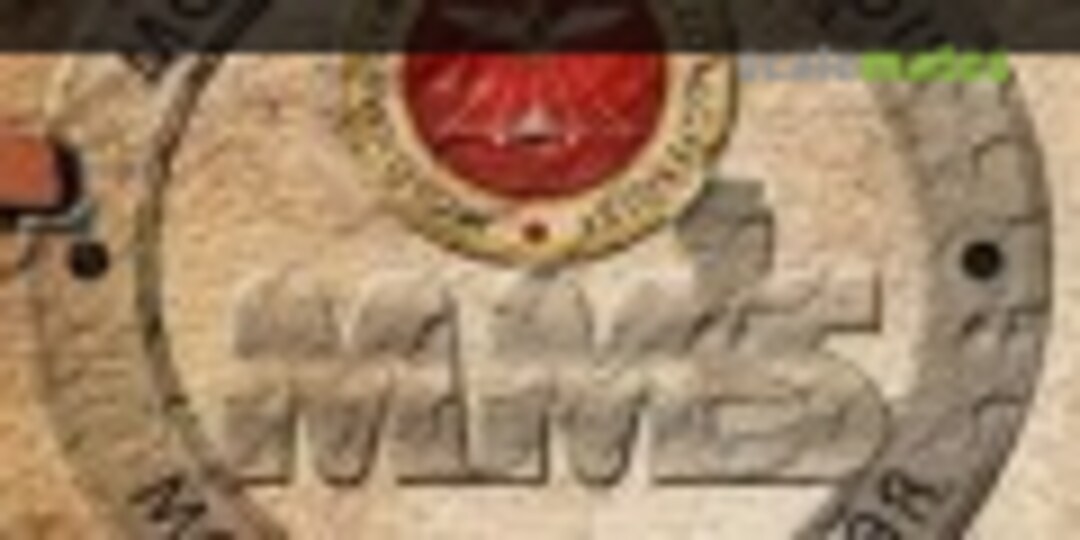 Moson Model Show 2017
22. and 23. April 2017, in Mosonmagyaróvár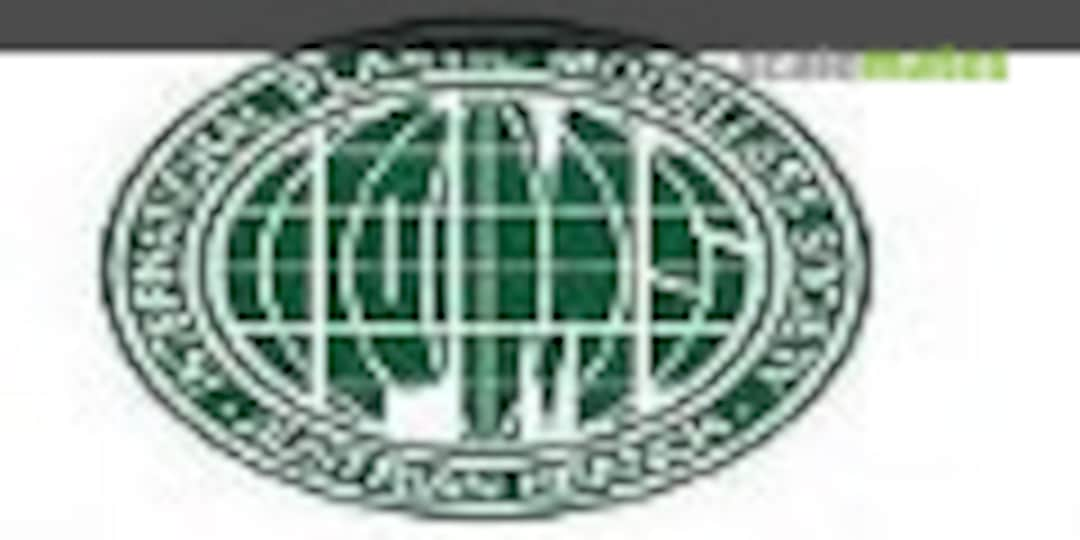 Go Modelling 2017
11. and 12. March 2017, in Wien
More events
View the agenda with more scale modeling events.
Mates
I'm friends with the following modelers:
Nemanja Mijatovic
tripko
Rainer Tunkowitsch
rtunk
Follows
The following modelers, magazines and websites are on my personal follow list:
Sortic Zhao
sortic
Followed by
These modelers are following me: