Scalemates
scale modeling database | stash manager
Recent posts
New members
Hot products
These new or future releases are currently seen on many wishlists.
New on the web
The latest articles added to our search engine. (Articles open in a new window)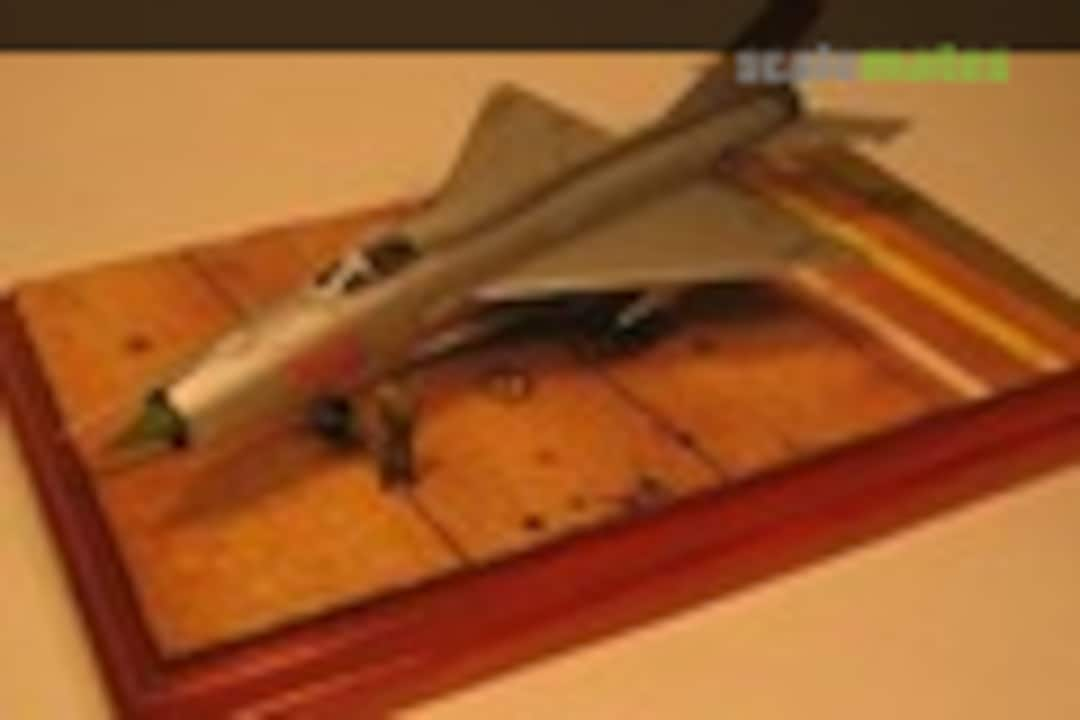 Join us now
Scalemates offers extra powerful features for registered members. Try it out, it will make your life as a plastic modeler much easier. Join us now, it is free! Register.