Offline
Model Military International 17
Issue
Table of contents
Page 4
News
NEWSLINE
Events, clubs and shows, plus industry announcements
Page 6
Review, 1:35
RETURN OF THE PINK PANTHER
by Graeme Carruthers
Graeme Carruthers checks out this much requested release from Accurate Armour, the Land Rover 110 Pink Panther or 'Pinky' for short...
+
Page 8
Gallery, 1:35
GRASSHOPPER
by John "Tigger" Wilkes
+
Page 14
Review, 1:35
AIR CAVALRY
by Paul Egerton
Paul Egerton has deja-vu with this classic of choppers, the Huey.
+
Page 16
Gallery, 1:72
I'LL CALL HIM... MINI-MERK
by John Murphy
Inspired by Alex Clark's Merkava 4 featured in TMMI, the Editor builds his own Combat 72 'Merk' and places it in a simple scene.
+
+
Page 20
Gallery, 1:16
WACHT AM RHEIN
by Frank Helmling
Frank Helmling describes the construction of "Kingtiger 221" in the first part of this extended article.
+
+
Page 26
Review, 1:35
THE BEST FOUR, BY FAR
by Darren Thomson
Darren Thompson tells us exactly how good this new Panzer IV really is...
+
Page 28
Gallery, 1:35
MOUNTAIN PASS-TA
by Glenn Bowen
Glenn Bowen builds Italeri's AB-41 armoured car.
+
Page 34
Gallery, 1:35
SCHLEPPING ALONG
by Rhodes A Williams
Rhodes A Williams explains how he achieved his amazing painting and weathering techniques on the Mini-Art LWS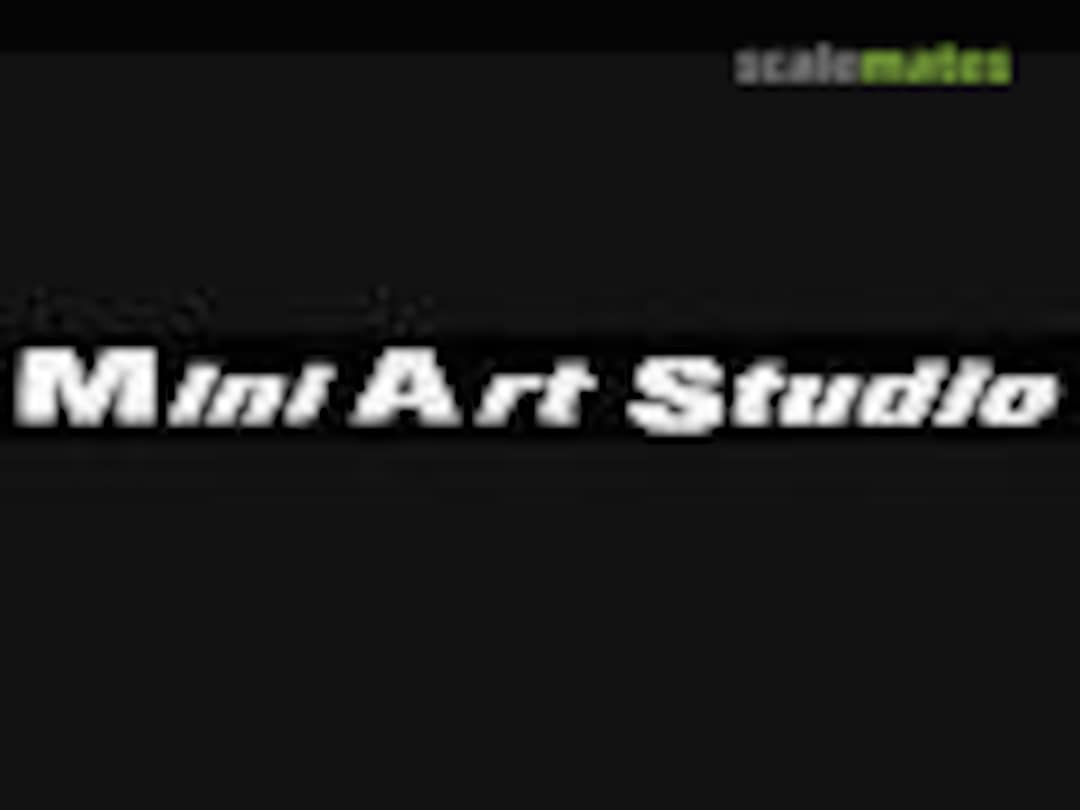 +
Page 42
News
MAFVA NATIONALS 17TH JUNE 2007
by John Murphy
The Editor enjoys a grand day out at this years MAFVA Nationals held at the Imperial War Museum, Duxford.
Page 44
Review, 1:35
MOTORISED MORTAR
by Andrew Willis
Andrew Willis takes a look at Dragon's second release based on the stunning M2 half-track.
+
Page 48
News
letters
The place to air your comments, suggestions and thoughts
Page 50
News
Figures
A round-up of the latest figures on release
Page 52
Reference
BATTLEFIELD AMBULANCE
by David Doyle
References-The Holden Jeep-a battlefield ambulance
Page 58
News
Incoming
New kits, products and accessories get our initial thoughts
Page 66
Tips & Tricks
THE LAST POST... Techniques
by John Murphy
ETCHED BRASS NUMBERS
Stash