This shop is out of business.
Now part of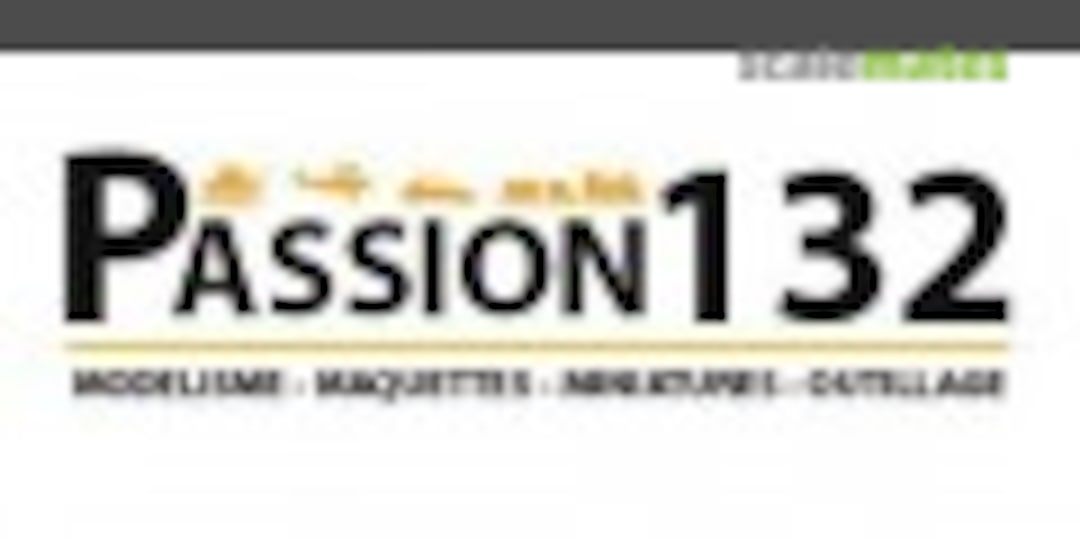 Passion 132
Walcourt
-
Online shop
Info
Name:

Au 16e Escadron

Town:

Brussel

Type:

Scale Modeling Shop (Retail & Mailorder)

About:

Shop is out of business since 9th of december 2017. This message on their Facebook page: 'The store and its website are closed until further notice and probably permanently. No more info for now, sorry. Please do not send any more messages.' What a pity, another fine shop had to close in Belgium. »»» Update: https://www.passion132.be purchased the whole stock and name of the 16ième Escadron.

Online shop:
Store
This shop is out of business.
Town:

1040 Brussel

Street:

Cours Saint Michel 97/14

Map: