Heller
New entries in the database
The 10 latest products from Heller added to our search engine. Show all products from Heller.
Hot kits
The 15 most wanted products from Heller at this moment are:
Paint ranges
Heller has following paint ranges in their program: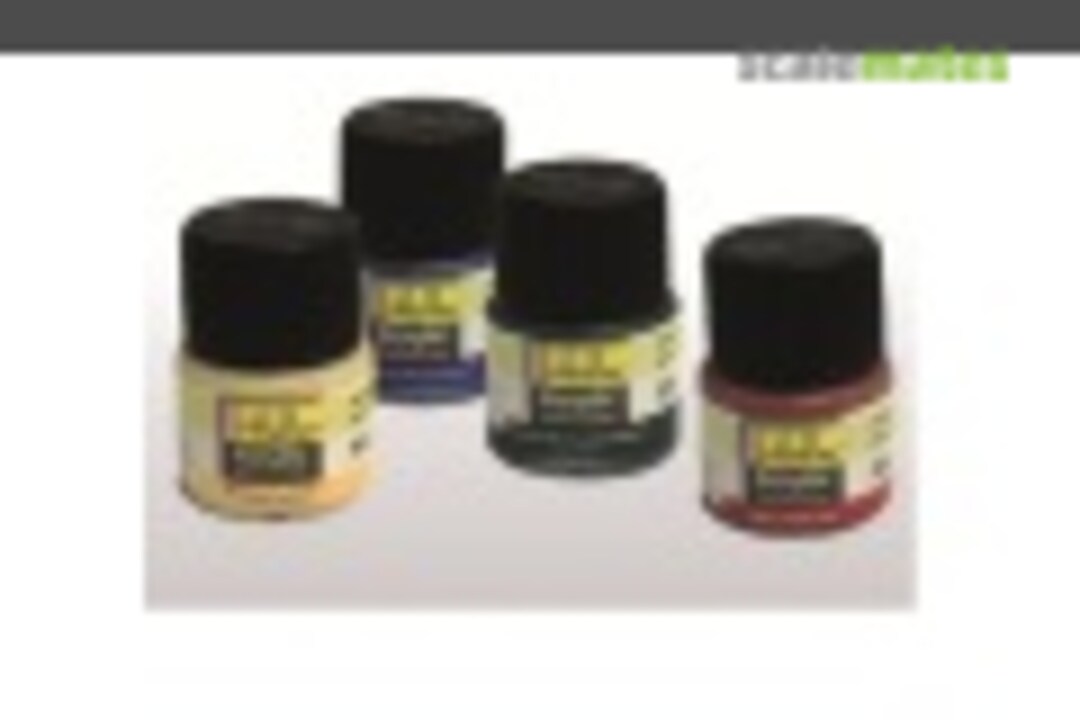 Release history
A histogram showing the amount and spread of releases:
Heller is was one of the early plastic scale modeling companies. Based on our records the first release by Heller was roughly 64 years ago in the year 1957.
617 products from Heller have no clear release year and are not shown in the above statistics.