CLOSED SGK Modellbau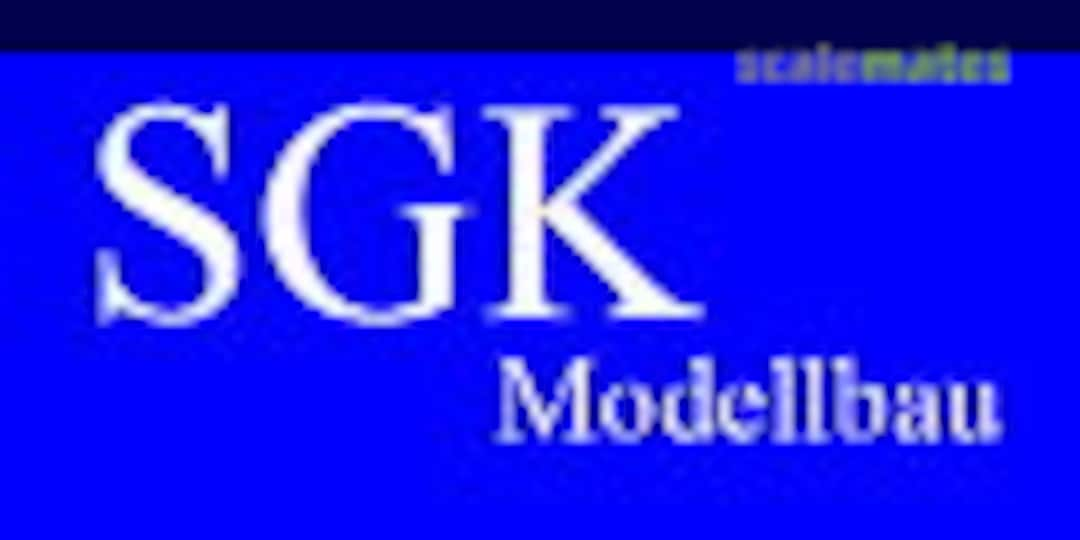 This shop is out of business.
Info
Name:

CLOSED SGK Modellbau

Town:

Wendelsheim

Type:

Scale Modeling Shop (Mailorder only)

Online shop:
Color ranges
The available color ranges in this shop are not yet known
Product ranges
You can find products from following scale modeling companies in the shop:
The product range of this shop is not known
Visitors
4 mates were shopping regularly at CLOSED SGK Modellbau in Wendelsheim.
This shop is out of business.