Robert B
owns this item
+
23. January, 05:15
January 15, 2021
Robert B
owns this item
+
15. January, 07:08
Robert B
owns this item
+
15. January, 07:08
January 11, 2021
Robert B
owns this item
+
11. January, 19:10
Robert B
owns this item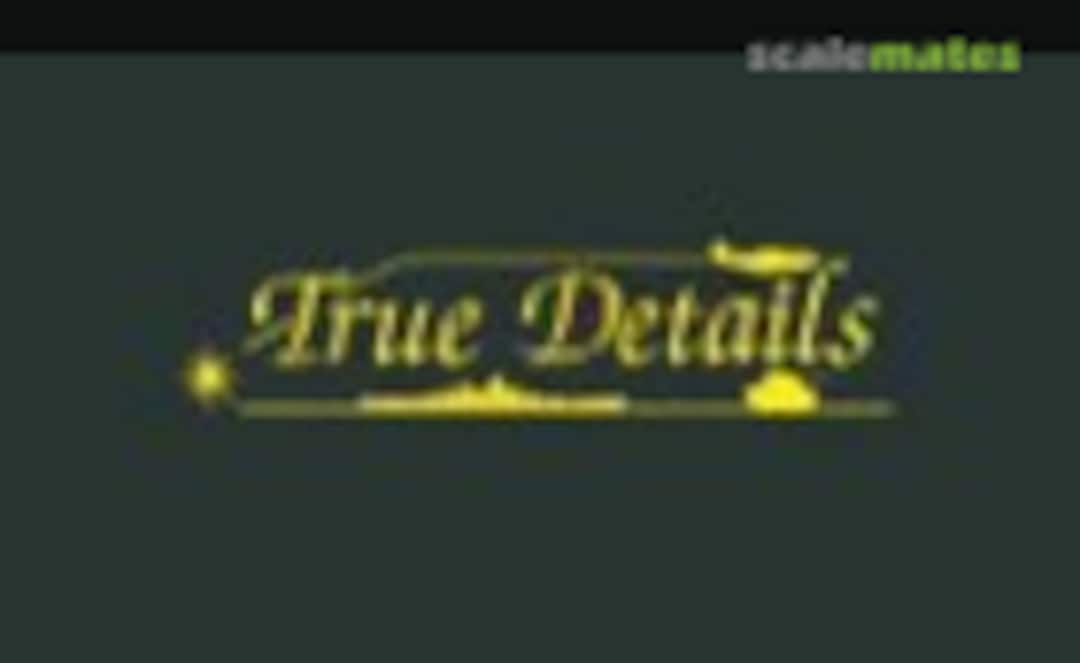 +
11. January, 19:09
Robert B
owns this item
+
11. January, 16:17
January 7, 2021
Robert B
owns this item
+
7. January, 20:26
January 4, 2021
Robert B
owns this item
+
4. January, 20:16
Robert B
owns this item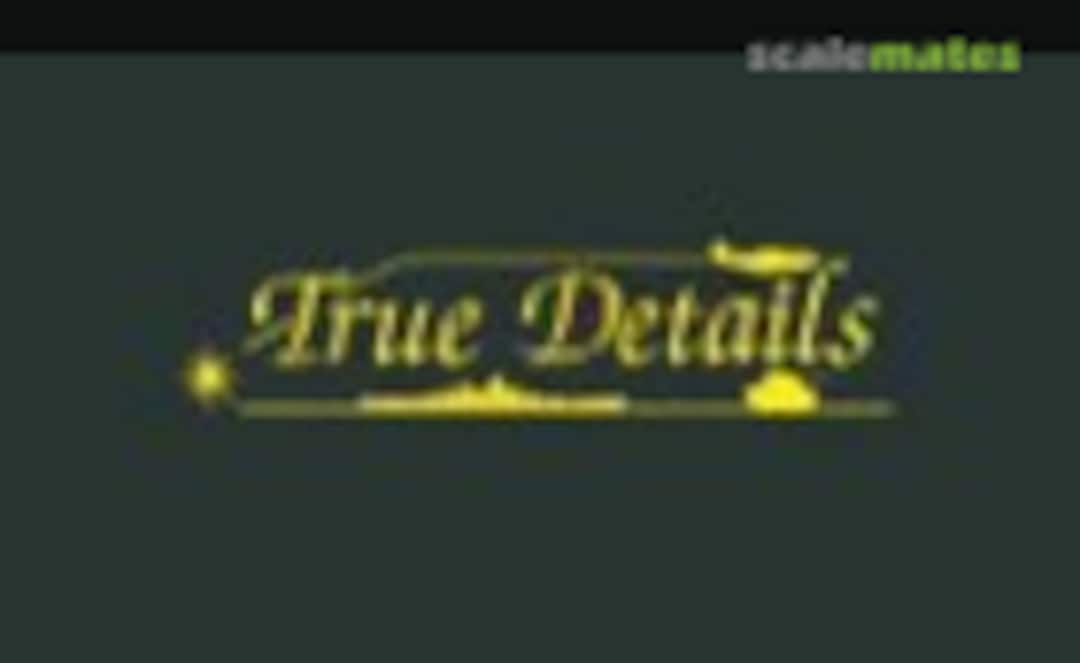 +
4. January, 20:15
Robert B
owns this item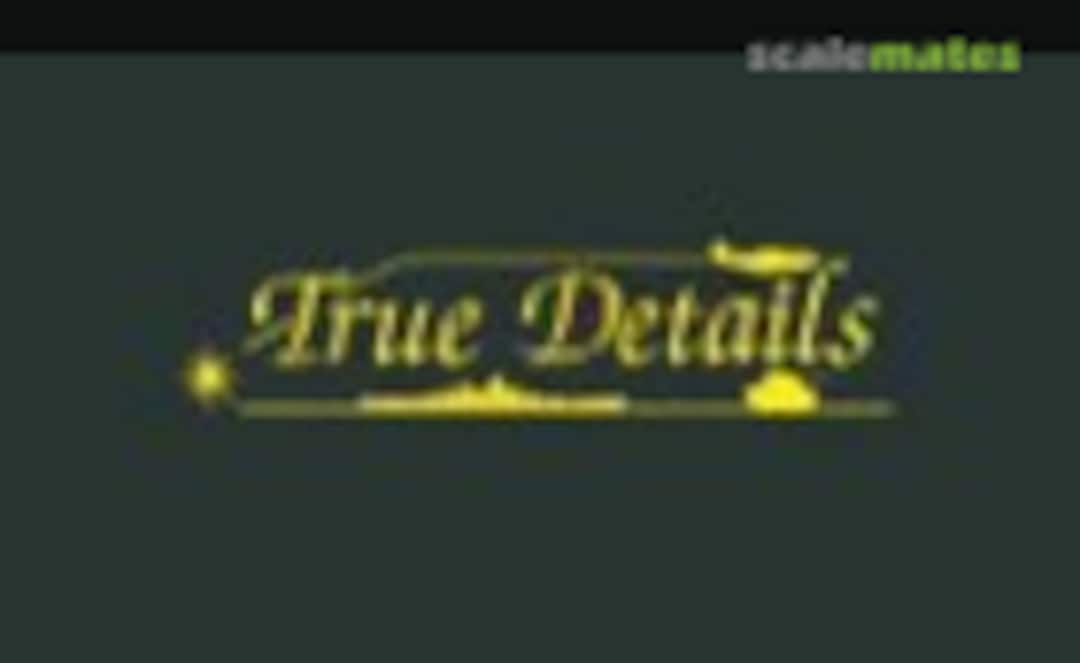 +
4. January, 20:14
Robert B
wants this item
+
4. January, 19:16
Robert B
wants this item
+
4. January, 19:15
Robert B
just joined this community.
2. January, 22:22
Gerald Willing
Hello Welcome here Gentleman
2. January, 23:30
Erik Francisco Zimmermann
Welcome
3. January, 10:24
Robert B
Thank You! This site is fantastic....still entering my "stash". I'm finding that I have some detail sets like KMC, True Details and the Show Modelling that are not listed. I tried to upload a Jaguar F86 gun bay detail set, but not sure it made it. Maybe I didn't check all the boxes of missed some of the entry field.
Respectfully
Robert
4. January, 19:01
wnolder.php?lang=en
2021-01-04 17:37:59
2021-01-02 20:29:54
87213
todo