Offline
About me
| | |
| --- | --- |
| Name: | Jens Andrée |
| Nick: | Wizard |
| Country: | Sweden |
| City: | Skåne |
| Birthday: | January 29, 1974 |
| Member since: | July 2, 2017 |
About me:
Tinkerer of all sorts. SW developer by trade, HW developer by night. If it can be dismantled I've probably already done it. Found scale modelling again after a 30 year hiatus and is currently trying to make a complete (?!) German WWII lineup - with focus on tank destroyers. It's amazing how much paint you can go through in just one weekend...
I blog, write reviews and ponder about scale modelling at
https://scalemodels.politisktinkorrektpappa.com
Please visit for some lighthearted reading and honest reviews!
Activities
Modeling clubs
I'm not a member of a scale modeling club.
Favorite webzines
No particular webzines
Scale Modeling Forums
I participate in following forums and usergroups:
Scale Modeling Magazines
I read following paper magazines
Scale Modeling Shops
I buy at following scale modeling shops.
Colors
I use following colors on a regular basis:
Interests
Contact:
My next events
I currently have nothing in my agenda.
My previous events
In the past I attended: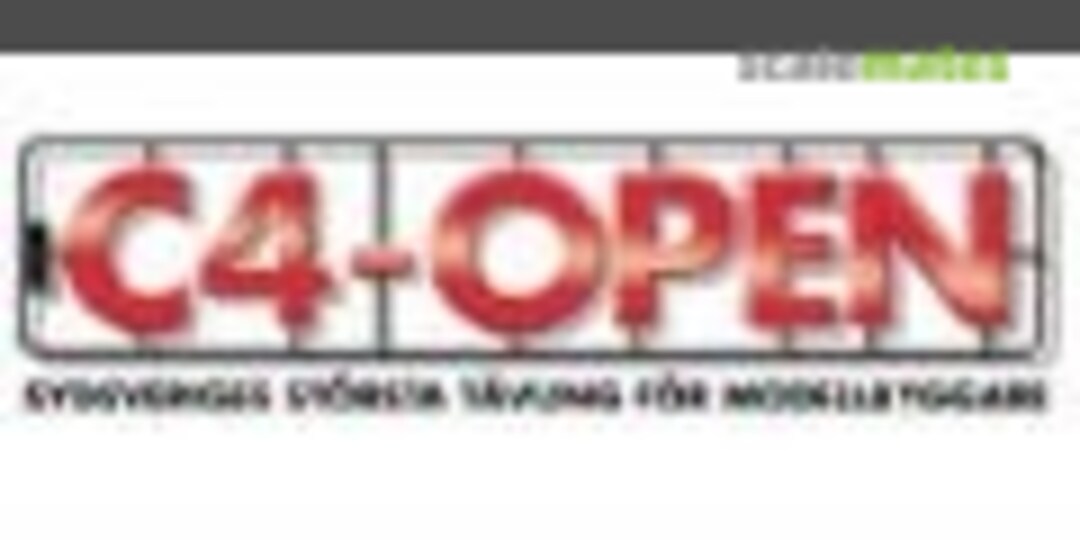 C4 Open
28. and 29. September 2017, in Malmö
More events
View the agenda with more scale modeling events.
Followed by
These modelers are following me:
Anton
imrogon
Blaubar
CaptainBlaubar
Tim Heimer
gearhd
Sebastian Meyner
SMey