Offline
Model Military International 27
Issue
Table of contents
Page 4
News
Newsline-July'08
Events, clubs and shows, plus industry announcements
Page 5
Review, 1:35
PANZER PERFECTION?
by Darren Thompson
Could Dragon's latest Panzer IV be the best one yet? Darren Thompson takes a look.
+
Page 6
News
SWORD AND LANCE SHOW
by Darren Thompson/John Murphy
Darren Thompson and the Editor embark on a 780 mile round trip to visit this prestigious show in Darlington.
Page 8
Gallery, 1:35
THE KING OF NORMANDY
by Kev Smith
Kev Smith gets stuck into Dragon's Kingtiger with the moulded on zimmerit.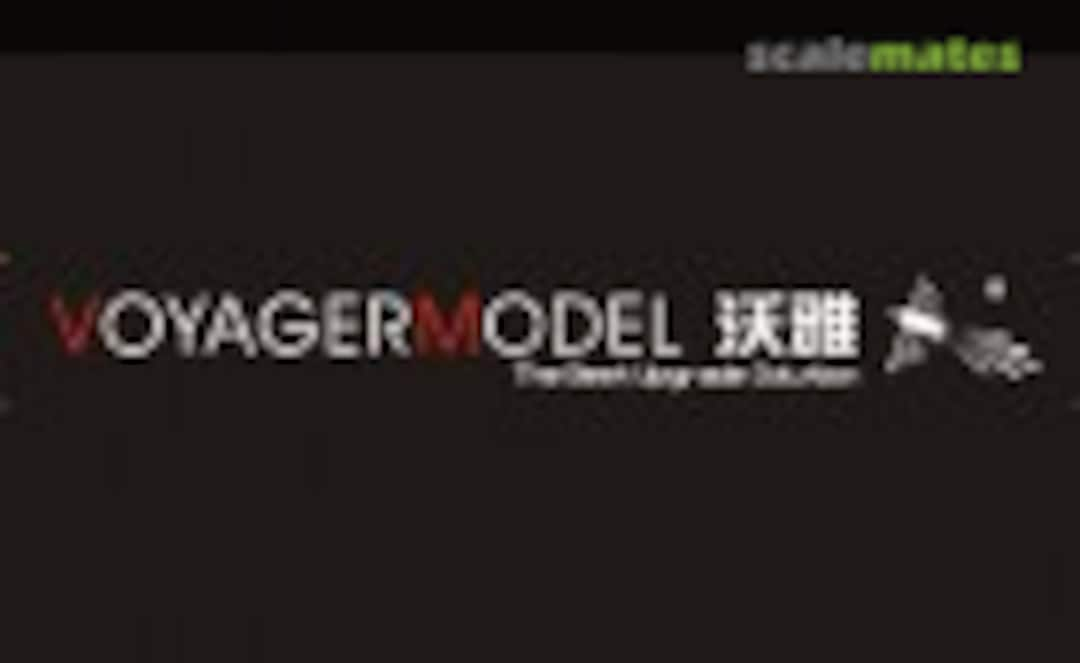 +
Page 16
Gallery, 1:35
A WAVE OF RED STEEL
by Chema Cabrero
Chema Cabrero offers a step by step guide to the painting and weathering techniques used on his mix and match T-34
Page 24
Gallery, 1:35
RETURN OF THE RATS
by Matt Edwards
Matt edwards revisits the 1991 Gulf War by creating this simple scene for Tamiya's Challenger 1.
Page 30
Review, 1:35
MARINE RECOVERY
by John Murphy
The Editor takes a look at Trumpeter's recovery version of the Marine Corps Light Armoured Vehicle.
+
Page 32
Gallery, 1:35
TERRIFIC TIRAN
by Andy Taylor
Andy Taylor explains the work that went into converting Tamiya's T55 into this stunning Tiran 4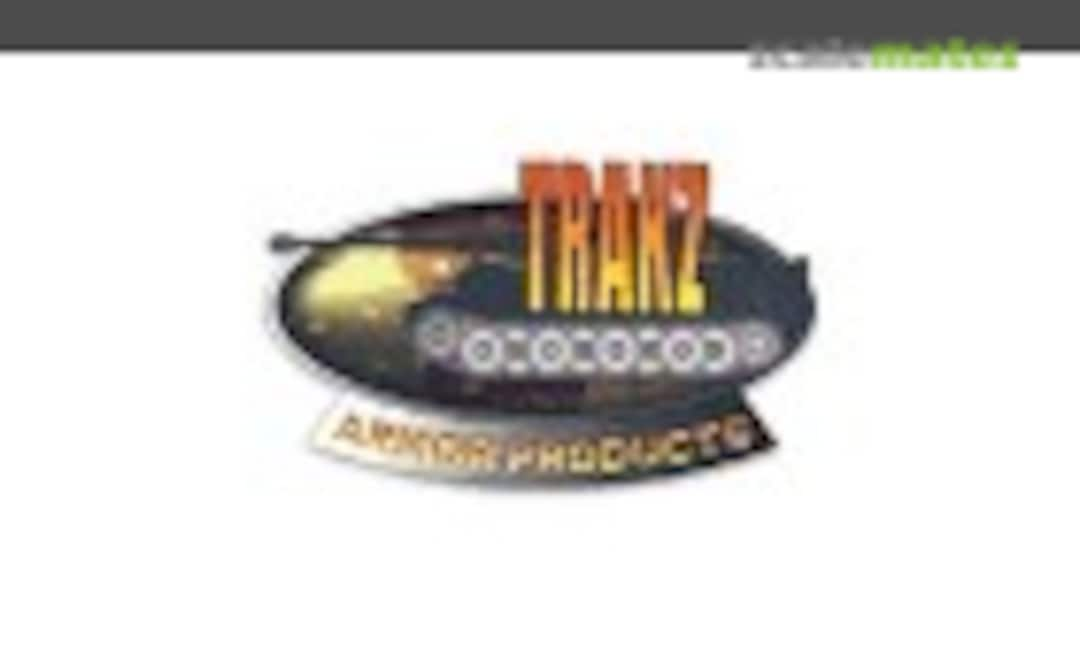 +
+
Page 38
Review, 1:35
DUCK TALES
by Ian McGonagle
Ian McGonagle takes a look at Italeri's latest DUKW kit.
+
Page 40
Review, 1:35
SAME, BUT NEW
by Darren Thompson
Darren Thompson takes a look at Tamiya's latest Panzer III.
+
Page 42
News
FIGURES
A round-up of the latest figures on release
Page 44
News
BOOK REVIEWS
A look at the latest titles to land on our doorstep
Page 46
Review, 1:35
COMMERCIAL BREAK
by Keith Goldsworthy
Keith Goldsworthy takes a look at Plus Model's Morris CDSW Light Breakdown Truck.
+
Page 48
News
LETTERS
The place to air your comments, suggestions and thoughts
Page 50
Review, 1:35
TOP MARKS FOR MK II
by keith Goldsworthy
keith Goldsworthy gives his initial impression of Sovereign 2000's second version of the Humber Armoured Car.
+
Page 51
News
DIARY DATES
A listing of the up and coming model shows and events.
Page 52
Reference
STRYKE COMMAND
by Ralph Zwilling
Ralph Zwilling offers some superb photos of the command version of the Stryker, M1130 Stryker Command Vehicle Tactical Air Control Party
Page 58
News
INCOMING
New kits, products and accessories get our initial thoughts
Page 66
Tips & Tricks
The Last Post... Techniques
by John Murphy
MAKING SIMPLE GROUNDWORK PART 6
Stash