Airfix Model World Scale Modelling F-4 Phantom
Issue
Magazine:

Number:

Scale Modelling F-4 Phantom | 2019

Language:

English

ISSN:

72527494414901
Table of contents
News | Page 6

The F-4 in plastic by Stu Fone
Build Report, 1:72 | Page 8

The Eyes Have It by Jennifer Wright
Reference | Page 17

Say Cheese

Here are useful images of the real Hellenic AF RF-4E, replicated in our first build
Build Report, 1:32 | Page 18

'I Fear No Man' by James Vaitkevicius
Reference | Page 30

Stop Gap Defender by Ian Black

Former F-4J(UK) back-seater Ian Black recounts the story of how the US Phantom sub-type entered RAF Service
Review | Page 36

Czech Six! by Chris Clifford
Build Report, 1:48 | Page 40

Missile Bait by Garry Tobiss
Build Report, 1:72 | Page 54

Omega Rhino by Stu Fone
British
Phantom FG.1
Silver Jubilee
Fujimi 1:72
H-6
(7A-H6)
1987 New tool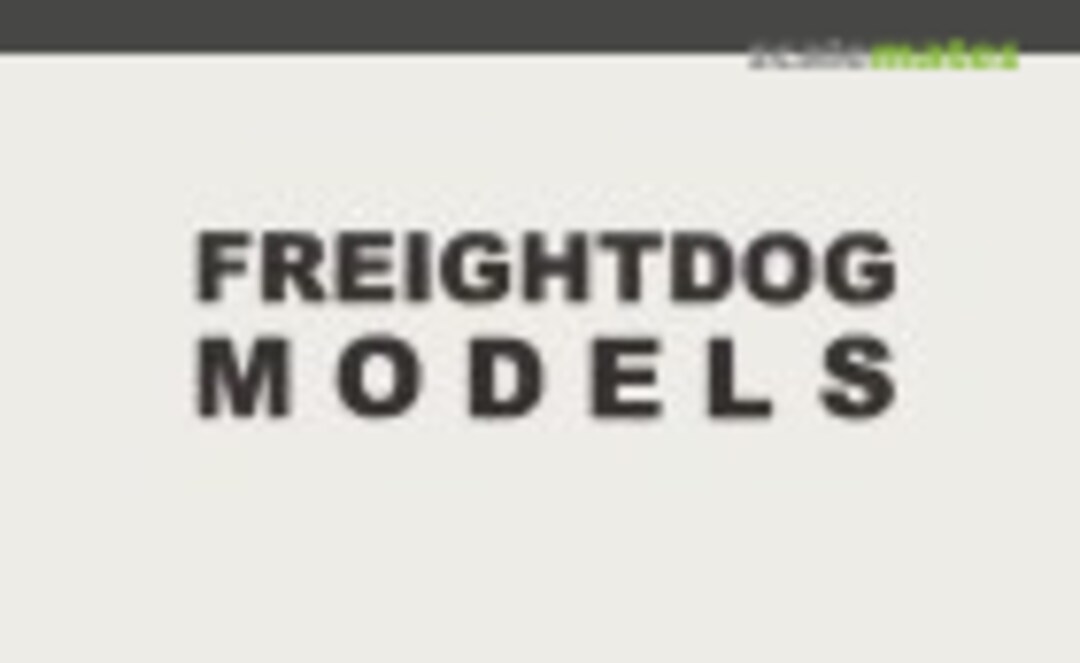 also for Harrier Gr. 3 in Falklands
RN 2 inch rocket pods
(for new tool Airfix kit)
Freightdog Models 1:72
201? New tool
Reference | Page 62

Senior Service Spooks by David Hobbs

Great Britain's Royal Navy was the F-4's first export customer as detailed by David Hobbs
News | Page 68

Phantom in Print
Build Report, 1:48 | Page 70

Old's Legacy by Andrew Terrell
Reference | Page 78

Southeast Asian Loads

The crucible of Vietnam allowed the F-4 to trial a wide range of weaponry. Here we provide a handy guide to just some of the store carried by phantoms during the conflict.
News | Page 84

Phantom Accessories and Decals
Reference | Page 92

Phantom Photos

The F-4 has worn a multitude of colour schemes over the years. Here we offer a glimpse of Phantoms from around the globe.
Reference | Page 96

Phantom Pain Guide

Table to to assist in selecting paints
Stash