Model Military International 40
Table of contents
Page 4
News
Newsline-August'09
Events, clubs and shows, plus industry announcements
Page 5
Review, 1:35
RECONDITIONED PANZER
by Darren Thompson
Darren Thompson examines the ample contents of Dragon's latest 1:35 version of the Panzer IV - an upgraded Ausf. D.
+
Page 6
Reference
MATILDA TANKS IN AUSTRALIA
by Paul Handel
Think Tank
Page 14
Build Report, 1:35
SOMETHING OLD... JUNGLE FROG PART ONE CONSTRUCTION
by Brett Green
The Editor upgrades Tamiya's 1973 vintage Matilda with conversion parts from MR Models and Firestorm.
+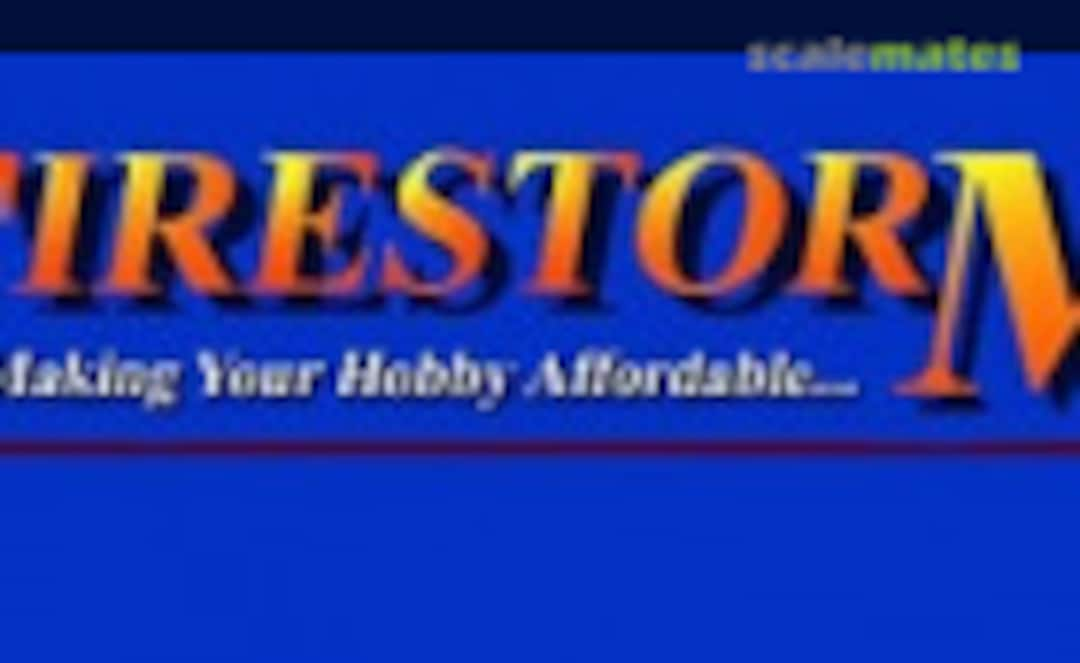 +
+
Page 20
Build Report, 1:35
...SOMETING NEW QUEEN OF THE DESERT
by Brett Green/Chris Wauchop
The Editor teams up with Chris Wauchop to build and paint Tamiya's brand-new infantry Tank Mark II,Matilda Mk.III/IV.
Matilda Mk.III/IV
British Infantry Tank Mk.IIA* (Milestone 300th Release + Photographic Reference)
Tamiya 1:35
35300
2009 | New tool
+
Page 28
Review, 1:35
RECOVERY CAT
by Darren Thompson
Darren Thompson examines Italeri's upgraded 1:35 scale Bergepanther kit.
+
Page 29
Reference
RG-33 MINE PROTECTED VEHICLE
by Joel Russ
On assignment in Afghanistan, Joel Russ recently came upon several RG33 and MaxxPro MPVs (Mine Protected Vehicles).
Page 30
Build Report, 1:35
JAGDPANZER '46
by Fraser Gray
Fraser Gray presses on with his Accurate Armour 1:35 scale Jagdpanzer E10, employing some clever techniques along the way.
Page 36
Build Report, 1:72
Neptune's Warrior
by Jose Brito
Jose Brito places Dragon's 1:72 scale US Marine Corps Amtrac in a suitably aquatic setting.
+
+
Page 41
Review, 1:35
HOISTING ITS OWN PETARD
by Brett Green
AFV Club releases its second 1:35 scale Churchill kit-the battlefield support AVRE fitted with the big 290mm Petard mortar.
+
Page 42
Reference
CHURCHILL AVRE MK.III
by Glenn Bowen
Glenn Bowen gets up and personal with some details of the Tank Museum's Churchill Mk.III AVRE - the same version as the AFV Club 1:35 scale kit reviewed on the previous page.
Page 44
Review, 1:35
TRUE BLUE RECON
by Sam Dwyer
Trumpeter expands its LAV family with their latest variant - the ASLAV-25. Sam Dwyer takes a look in the box.
+
Page 46
News
Book Reviews
A look at the latest titles to land on our doorstep
Page 48
News
Letters
The place to air your comments, suggestions and thoughts
Page 49
Reference
RANDOM REFERENCE
Scrapyard Queen
Page 50
News
Diary Dates
A listing of the up and coming model shows and events.
Page 51
Review, 1:48
MID-SCALE BLOCKBUSTER
by Luke Pitt
AFV Club has added new parts to Skybow's Tiger I to deliver a 1:48 scale Sturmtiger. Luke Pitt takes a look at the mid-scale model of this massive vehicle.
38cm RW61 auf Sturmmörser. Tiger
Sturmtiger
AFV Club 1:48
AF48006
+
Page 52
Review, 1:48
1:48 Scale
by Luke Pitt
Luke Pitt explores 1:48 scale military models, figures and accessories.
Page 54
Review, 1:72
Small Scale
by Al Bowie
News and reviews in 1:72 and 1:76 scales.
+
+
Page 55
Tips & Tricks
ACRYLIC DISPLAY BASES PART TWO
by Luke Pitt
Luke Pitt continues his four-part series on building your own acrylic display bases. In Part Two, Luke adds wooden trim to the arylic box.
Page 58
Review
Incoming
New kits, products and accessories get our initial thoughts
Page 60
Review
Figures
A round-up of the latest figures on release
Page 66
Editorial
The Last Post...
by Brett Green
TALES FROM THE CRYPT the Editor contemplates "old" kits.