New tool
New tool
New tool
New parts
New parts
New box
New box
New tool
New parts
New box
New box
New box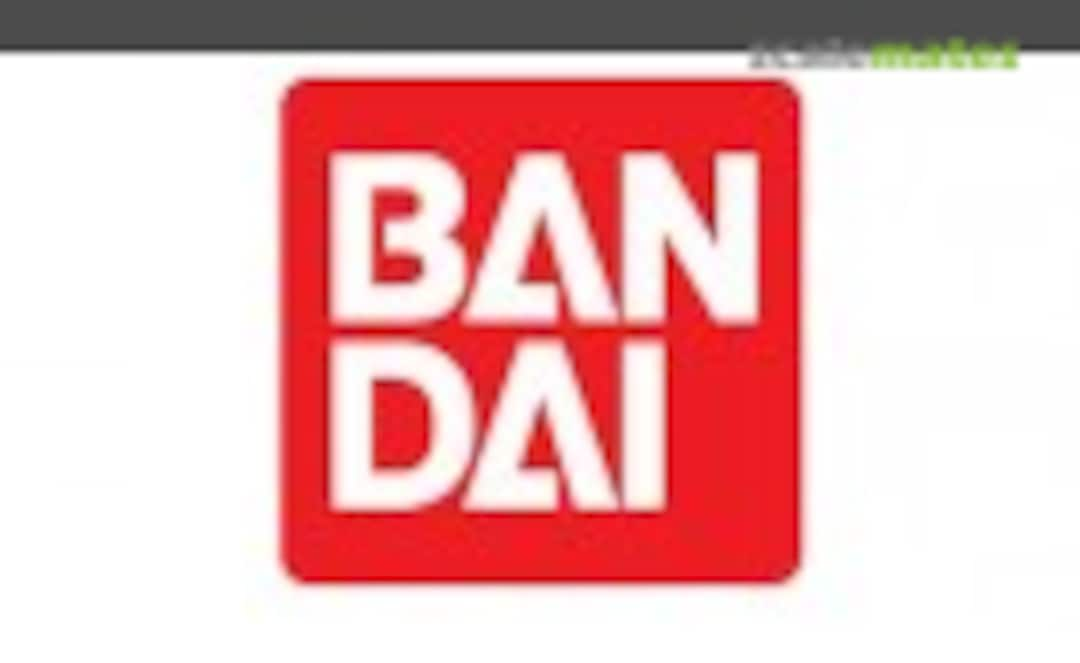 New parts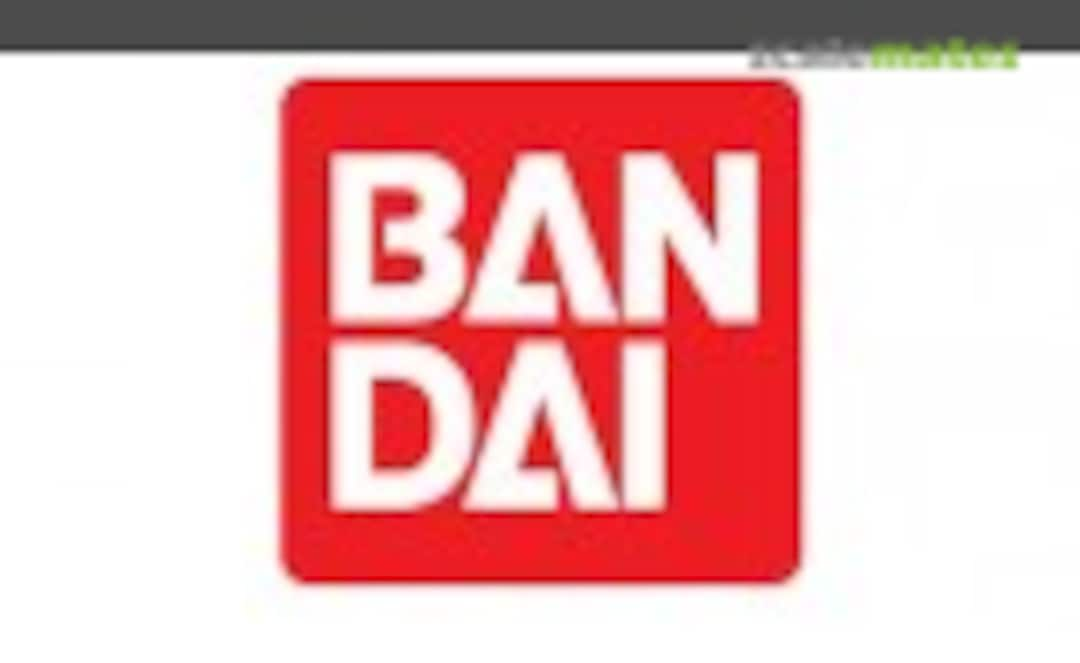 New parts
New parts
New tool
Model set
Model set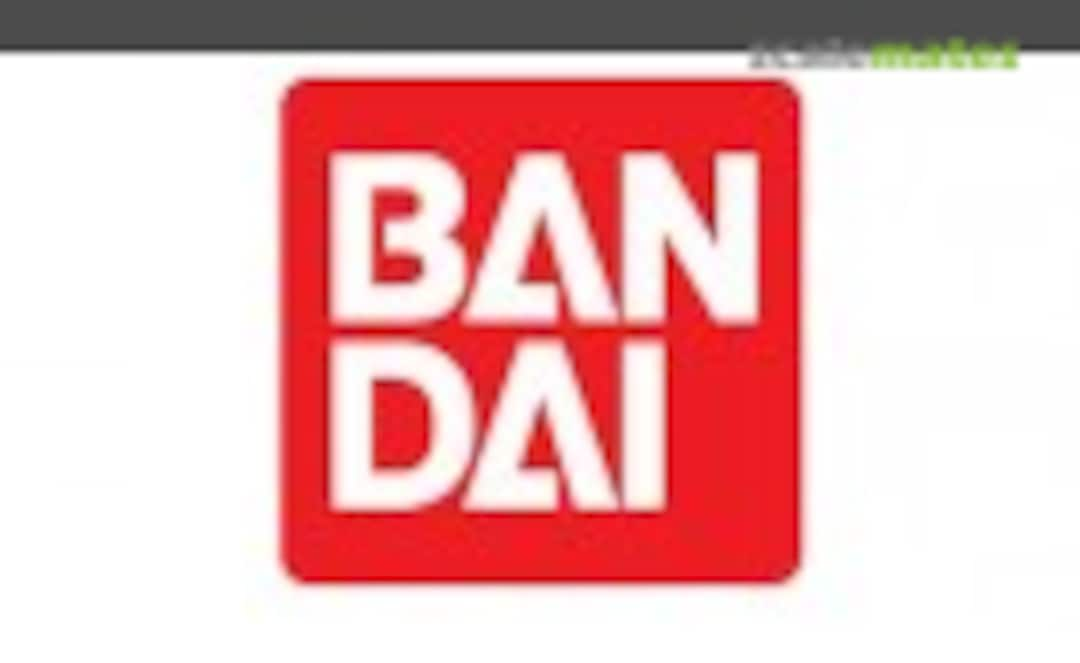 New parts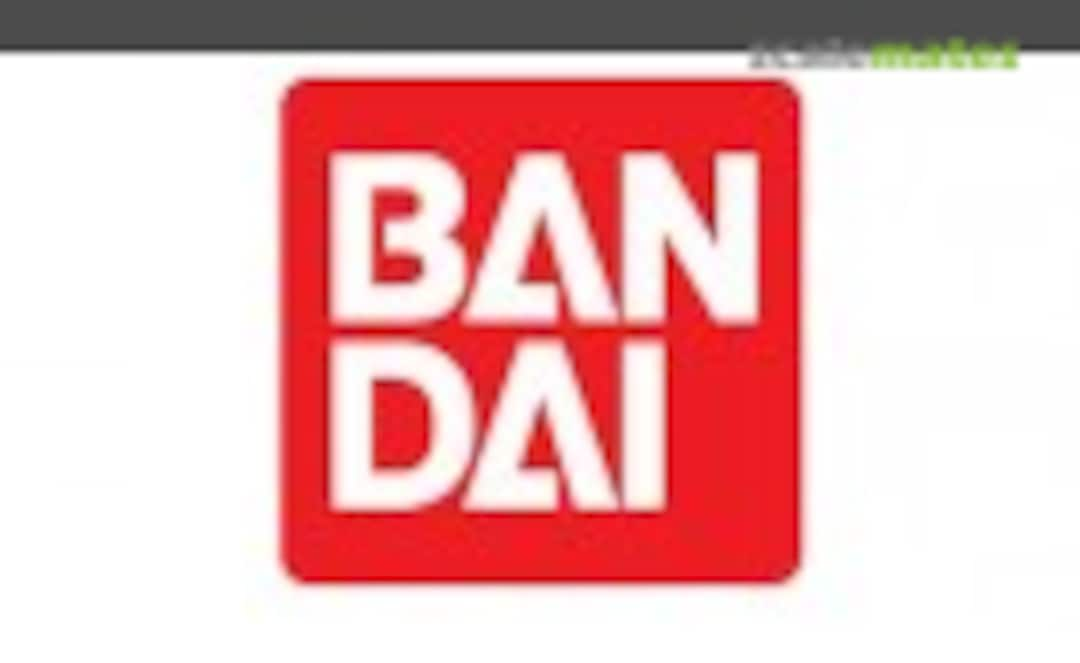 New parts
New parts
New box
Model set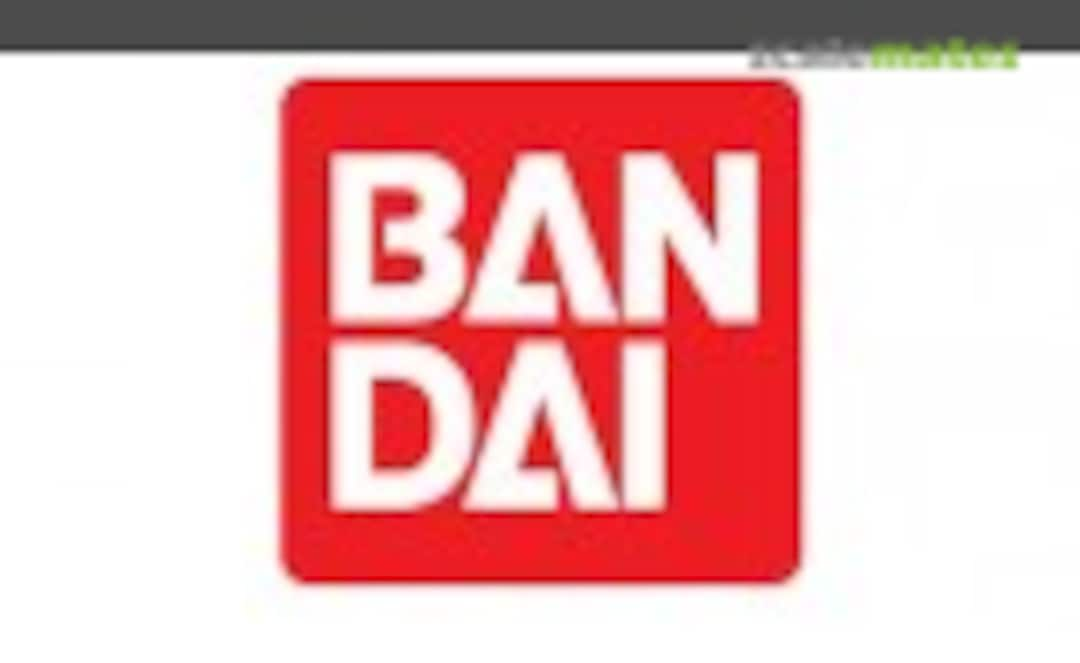 New parts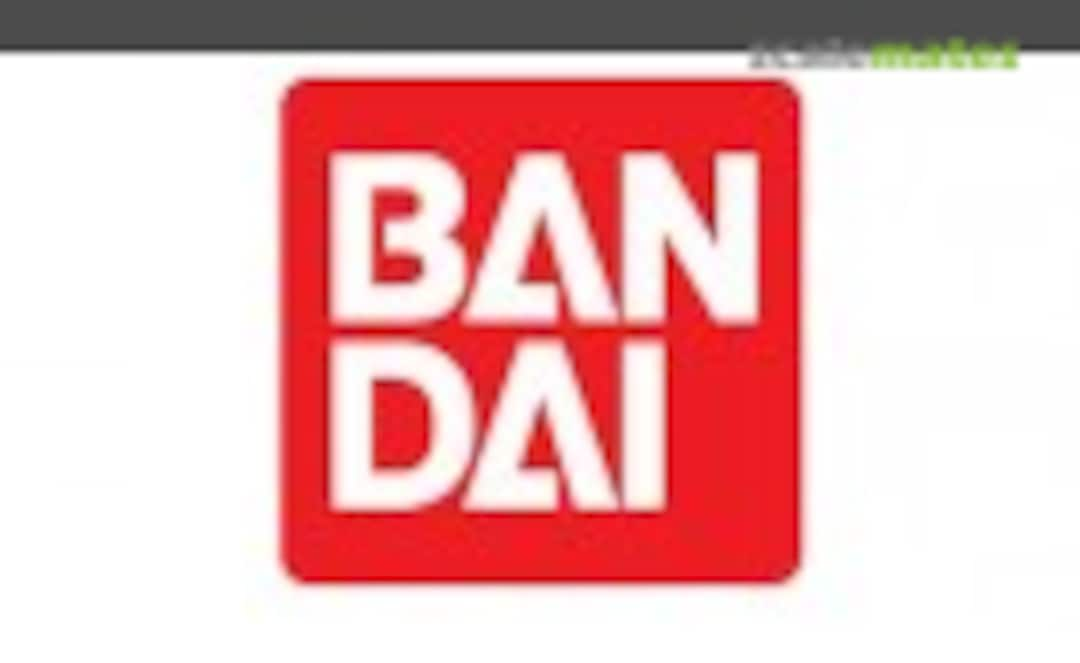 New parts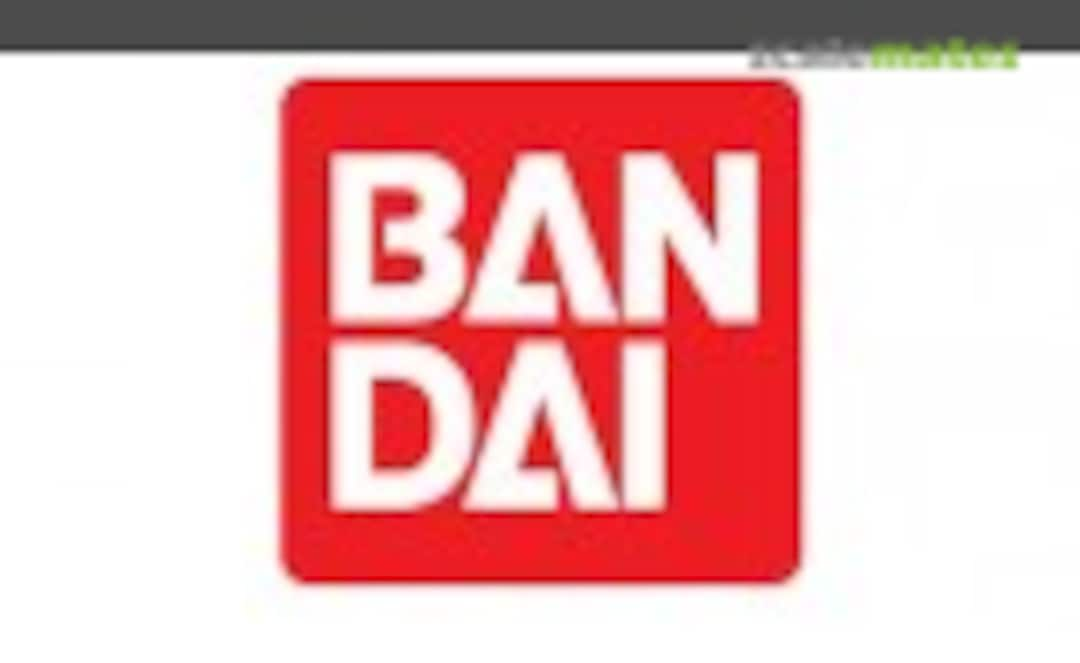 New parts
New box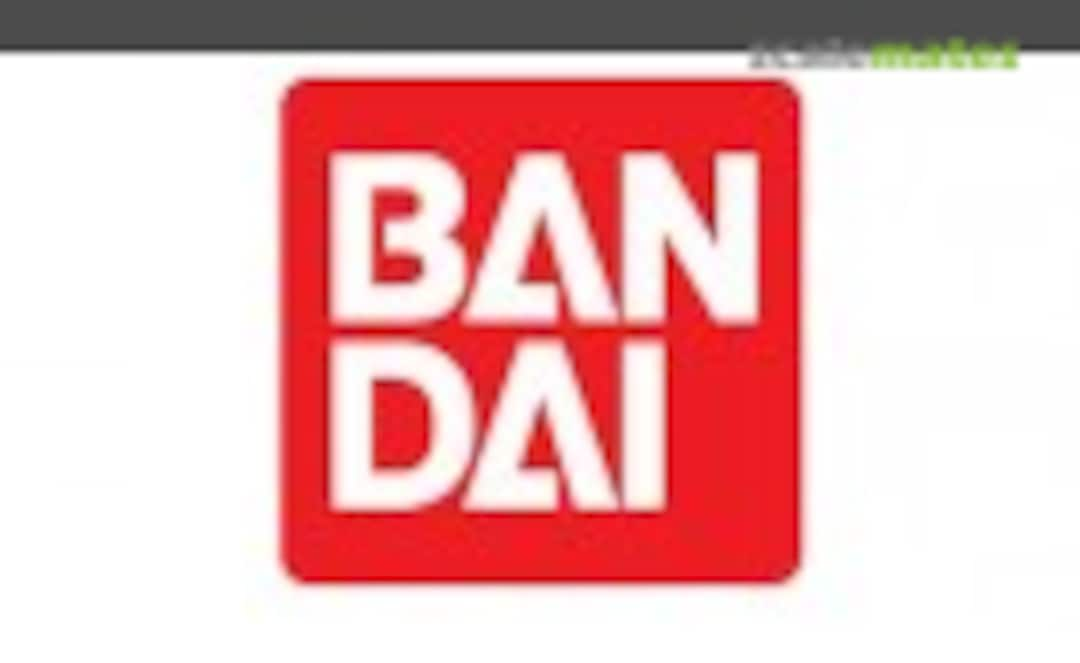 New parts
New parts
Rebox
Model set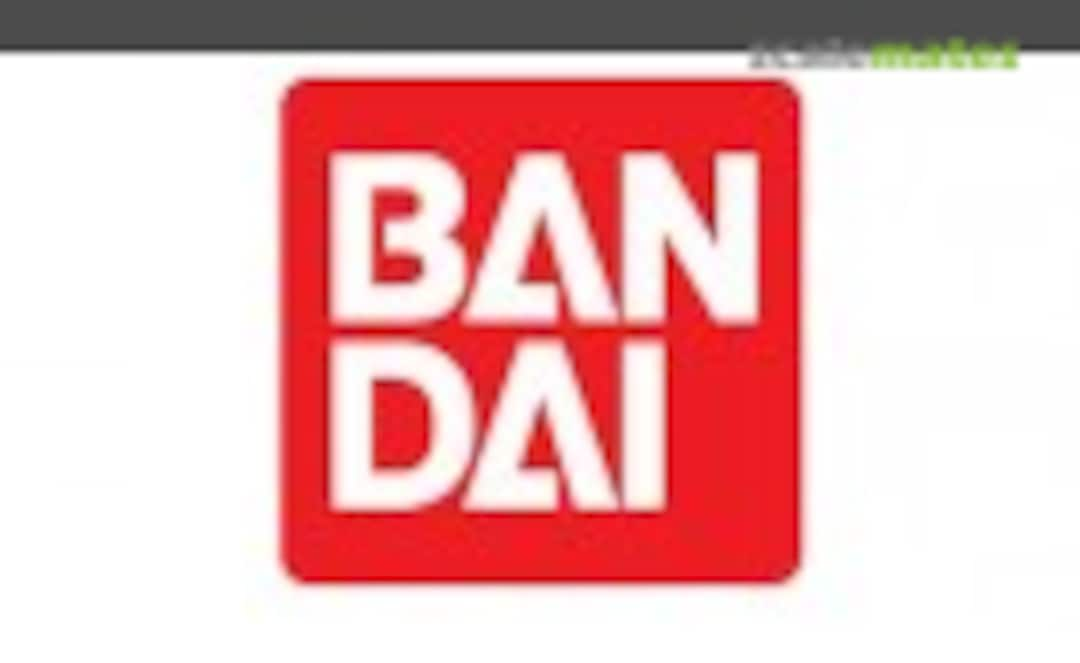 New parts
New parts
New parts
New parts
New tool
Model set
New parts
New parts
Rebox
New parts
Model set
New tool
New tool
New parts
New decals
Rebox
New parts
New parts
New decals
New tool
New decals
New parts
New parts
New parts
Rebox
New parts
Rebox
New parts
Model set
New parts
New tool
New tool
Rebox
Rebox
Rebox
Rebox
Rebox
Rebox
Rebox
Rebox
Rebox
Rebox
New tool
New tool
New tool
New tool
Rebox
New parts
New box
New parts
New box
New box
New decals
New decals
New box
Rebox
Rebox
New box
New parts
Rebox
New parts
Model set
New tool
New parts
New parts
New box
New parts
New box
New parts
New box
New parts
New parts
New parts
New parts
New box
New box
New box
Model set
New decals
New parts
New parts
New parts
New parts
New parts
New parts
Rebox
Full history »
Instructions
We don't have the exact instruction sheets, but we have them for:
Download 2788Kb (.pdf)
Marketplace
None of our partner shops or mates has this currently for sale.
Related products
All related products » (14 in total)
In-box reviews
External reviews
We don't know about any in-box reviews for this RX-78-2 Gundam Baystars Ver. (#5057802) from Bandai Spirits.
RX-78 gundam