Journal of Classic Combat A/C
N/A
Author collective - Wings of Fame Nr. Volume 7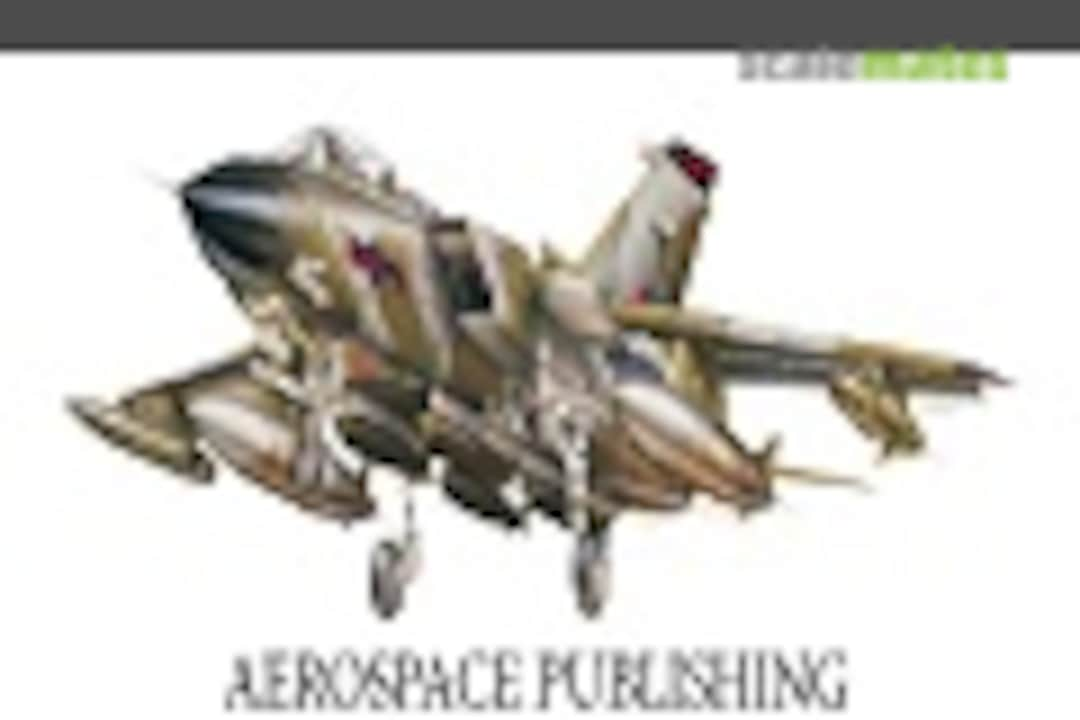 Reviews
We don't know about any reviews for this book Journal of Classic Combat A/C (#Volume 7) by Author collective.
Do you know a review which is not yet listed? Please
Login
to add it.
Related books
We are aware of 10 similar reference publications related to "English Electric Lightning".
News Feed
The newsfeed doesn't contain any items.
More about English Electric Lightning
Search for English Electric Lightning and quickly find all products, articles, walkarounds and books related to this topic.