Offline
About me
| | |
| --- | --- |
| Name: | James Steel |
| Nick: | Scale Police |
| Country: | Canada |
| Member since: | April 1, 2019 |
Activities
Modeling clubs
I'm a member of following scale modeling club(s):
Favorite webzines
No particular webzines
Scale Modeling Forums
No particular forums
Scale Modeling Magazines
No particular paper magazines are on my reading list
Scale Modeling Shops
No particular shops are on my favorite list
Interests
| | |
| --- | --- |
| Favorite topics: | No favorite topics added |
Contact:
My next events
I currently have nothing in my agenda.
My previous events
In the past I attended: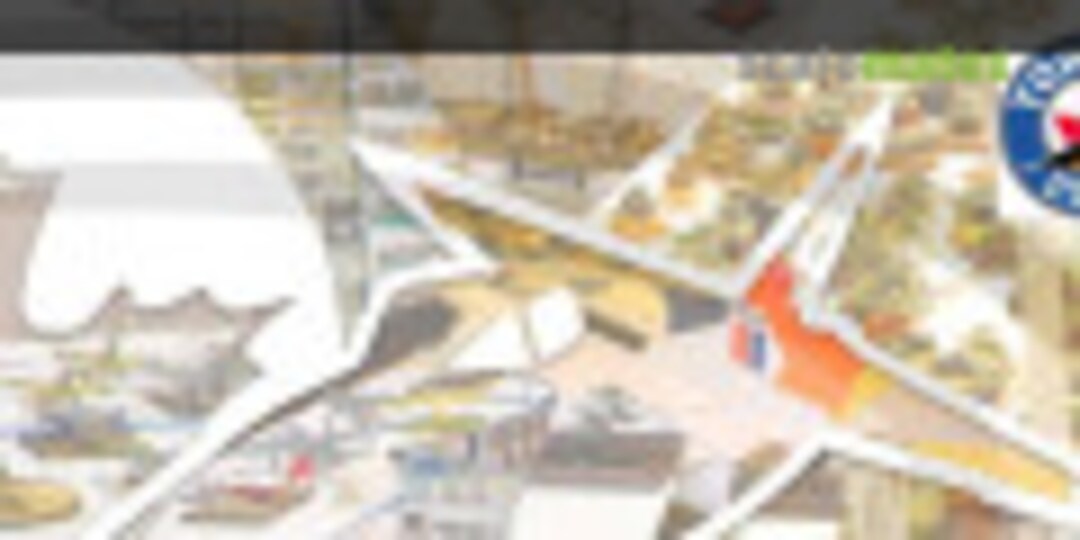 TORCAN Scale Model Show 2019
25. May 2019, in Brampton
More events
View the agenda with more scale modeling events.
Mates
I'm friends with the following modelers:
Jim Botaitis
JBOT
Jeremy Kennedy
ego1138
Follows
I'm currently not following any other modelers, magazines or websites on this site.
Followed by
These modelers are following me: