RAF Tornado/Eurofighter-Typhoon Ground Power Unit
| | |
| --- | --- |
| Scale: | 1:32 |
| Status: | Completed |
| Timeline: | Started on April 9, 2014, Finished on May 20, 2014 |
Project inventory
Full kits
/search.php?q=*&fkMATEID[]=15637&showast=no&fkWORKBENCH[]=WB15637&page=projects&project=7960
Project colors
Exterior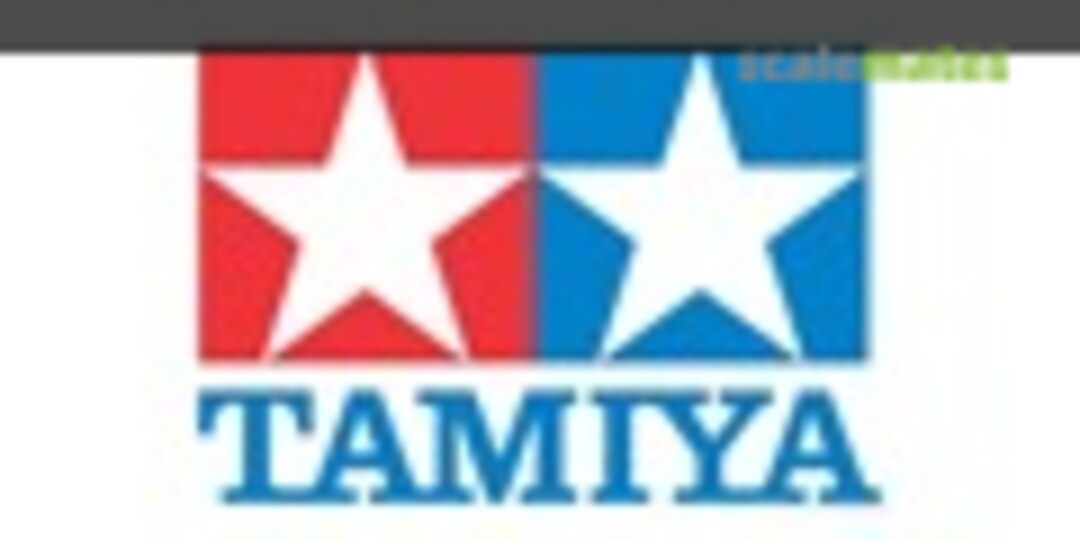 Photoalbums
Comments
12. May 2014, 17:22
Darren Clare
My Tornado is going to be lit and the GPU will be used to house the batteries
14. May 2014, 22:56
Darren Clare
This was full of 1sts.
First time I'd ever sprayed, first time I'd ever worked with PE Soldering, 1st time I'd ever used a wash & 1st time I'd ever created my own decals. Thanks to Phil Flory's videos on especially spraying I have been able to create something that I am relatively happy with.
Kit: Flightpath 1/32 GPU, various lead wires, brass tubes and Kynar Orange wires.
Paints: Mr Metal Primer, Tamiya XF-67 Nato Green, Vallejo Black, Humbrol exhaust & Humbrol Red
Wash: Flory Dark Dirt & Black. Alclad Lacquer Gloss & Semi.
Decals: Experts Choice Decal Film with Microsol Decal Film sealer.
20. May 2014, 21:13