Advance Through the Woods
A mini diorama of 1918 French infantry advancing through woodland, supported by a Renault FT tank.
Using this bit of archive film at the Imperial War Museum for inspiration :
iwm.org.uk/collections/item/object/1060023023
The FT emerges from the woods at about 4min 25sec into the film, and an infantryman goes by in the trees beyond. It's probably from a newsreel or training exercise, but I like the sense of reality about it.

Although the tank kit is aimed at early WW2 use, I'll be making for a WW1 representation for it with the infantry still in their 'horizon blue' uniforms which I imagine were less than ideal in any conditions other than cresting a hill or trench...
I will save the other tank from the kit for another project.
Comments
7 24 June, 17:31
Project
Group Build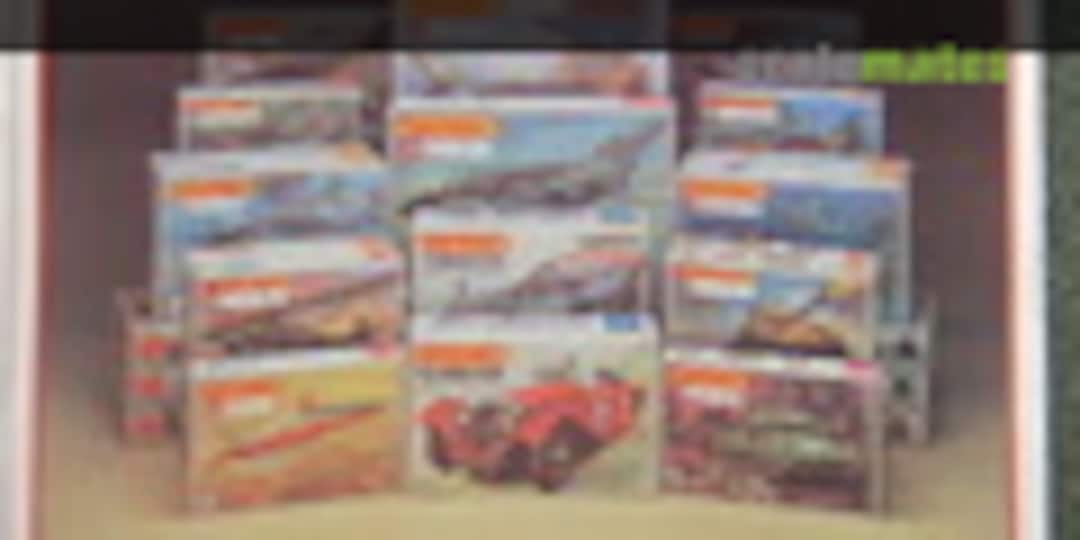 All albums
View all albums »