Israel Main Battle Tank Magach 6B Gal
Meng Model | N° TS-044 | 1:35
Statistiques
Marque:
Meng Model
Titre:
Israel Main Battle Tank Magach 6B Gal
Numéro:
TS-044
Échelle:
1:35
Type:
Maquette complète
Sorti:
2019 | Reboîtage

(pièces mises à jour/nouvelles)

Code à barre:
4897038552429

(EAN)

Sujet:
M60 Patton » Chars (Véhicules)
Marquages
M60 Patton
Magach 6B Gal
זרוע היבשה (Israeli Ground Forces 1948-now)
CO, 2 Pl., 1 Kfir com., 9 Eshet Btl., 401 Bde.

V 2




Janvier 1998

- Judean desert
Sinai grey
CO, 3 Pl., 1 Kfir com., 9 Eshet Btl, 401 Bde.

V 3




Janvier 1998

- Judean desert
Sinai grey
Tank gimel, 2 Lahav com., 9 Eshet Btl., 401 Bde.

< ^




Janvier 1998

- Judean desert
Sinai grey
Instructions
We don't have the exact instruction sheets, but we have them for:
Télécharger 5387Kb (.pdf)
Place de marché
Autres monnaies
Alternative SKUs for Meng Model TS-044:
MM TS-044 | MEN-TS-044 | TS044 | MENG-TS044 | MMTS044 | ME-TS044 | 4897038552429 | 5930241 | MNGTS-044 | MNGTS044 | MGKTS44
Remarque: Les prix et la disponibilité ne sont qu'indicatifs. Vérifiez également si le produit correspond réellement!
Avis sur le contenu de la boîte
External reviews
Nous n'avons connaissance d'aucun avis sur le contenu de la boîte Magach 6B Gal (#TS-044) de Meng Model.
Stock
Liste de souhaits
(101 amis)
Magazines
Ce produit est présenté dans les numéros suivants du magazine de modélisation..
Produits connexes
Detail and Conversion sets
Masks
Nameplates
Livres
M-60A3
Medios acorazados españoles Non. MAE301
Javier de Mazarrasa
2003
Magach 6B GAL
M60A1 in IDF Service Part 1
IDF Armor Series Non. 1
Michael Mass
2006
Tous les livres » (19 au total)
Photoscopes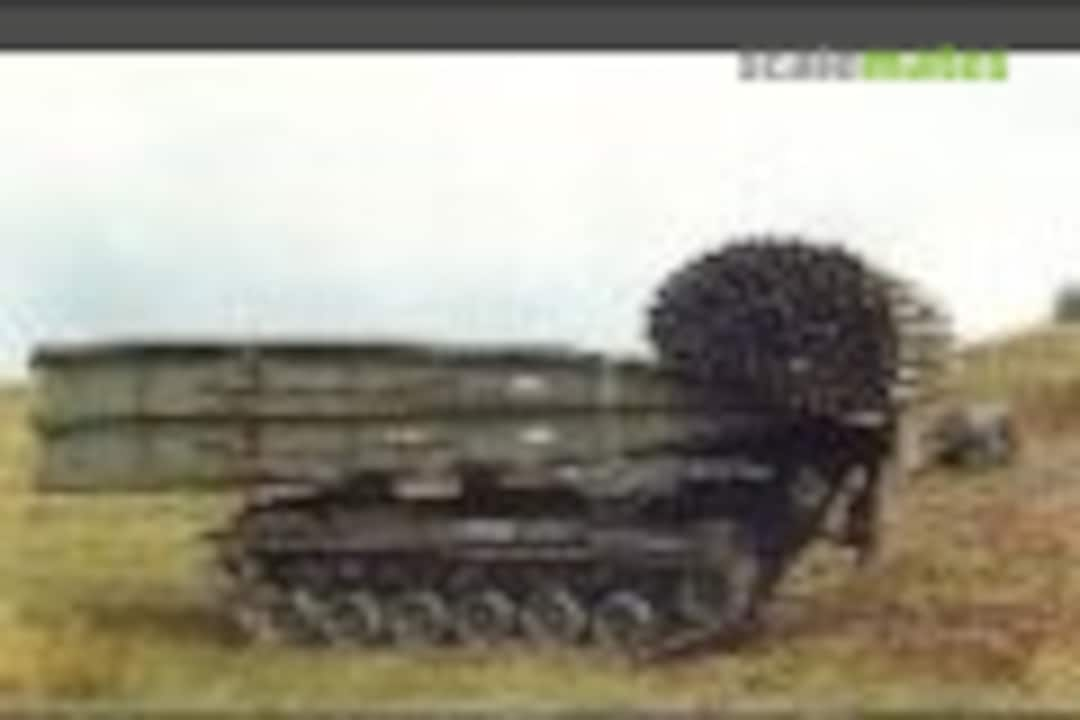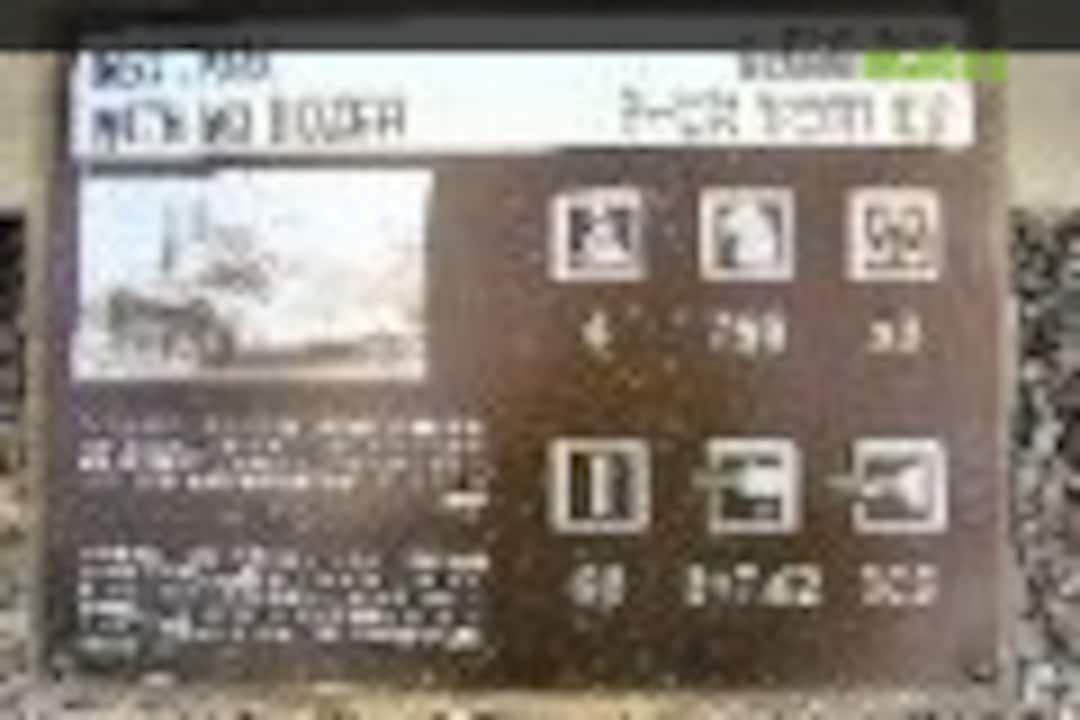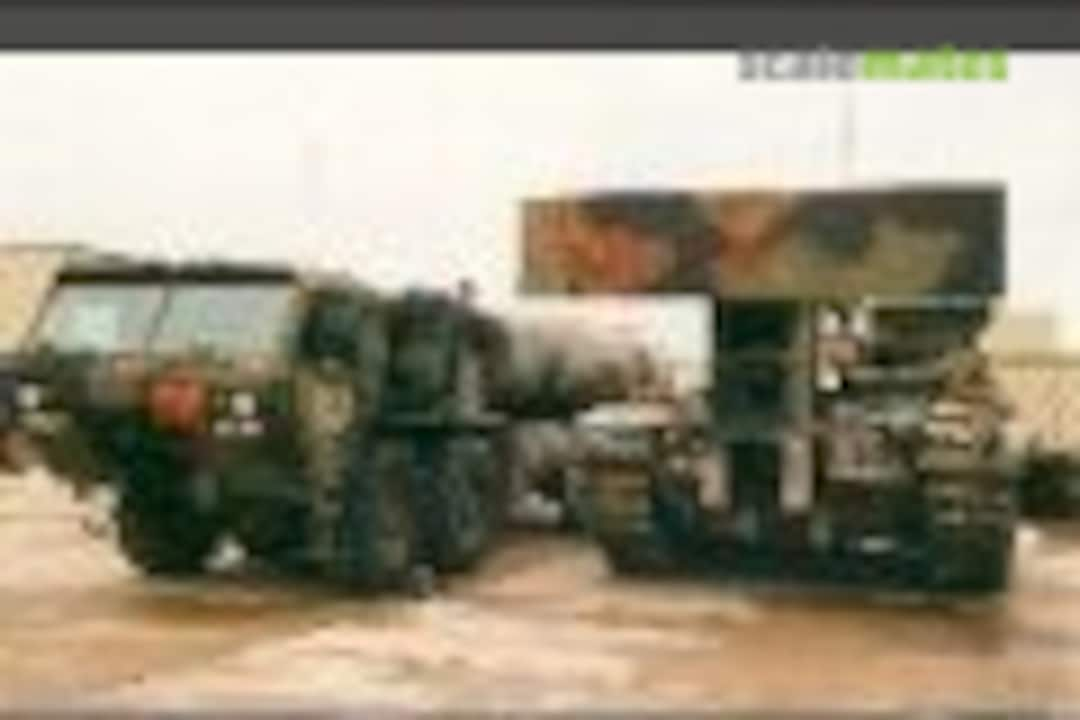 Tous les photoscopes » (22 au total)
Fil d'information
The newsfeed doesn't contain any items.
Plus d'infos sur M60 Patton tank
M60 Patton
Ce sujet est classé sous : Véhicules » Chars » M60 Patton