Harrier GR1/GR3
Kinetic | N° K48060 | 1:48
Marquages
Hawker Siddeley Harrier
Hawker Siddeley Harrier GR Mk.1
Royal Air Force (1918-now)
1 (F) Sqn.

M | XV788




Décembre 1970

- RAF Wittering


BS381C:641

BS381C:638

BS381C:627

1 (F) Sqn.

M | XV788




1970

- RAF Wittering


BS381C:641

BS381C:638

BS381C:627
Hawker Siddeley Harrier GR Mk.3
Royal Air Force (1918-now)
1 (F) Sqn.

05 | XV795

The Intruder




1975

- Belize City Airport


BS381C:641

BS381C:638

BS381C:627

1 (F) Sqn.

02 | XV787

Hot to Trot




1975

- Belize City Airport


BS381C:641

BS381C:638

1 (F) Sqn.

31 | XV997




Avril 1982

Operation Corporate - HMS Hermes


BS381C:641

BS381C:638

233 Operational Conversion Unit

F | XV760




1977

- RAF Wittering


BS381C:641

BS381C:638

IV (AC) Sqn.

V | XZ997




1992

- RAF Gutersloh


BS381C:641

BS381C:638
Contenu de la boîte
Instructions (papier) (Multi-colored)
Boxart designed by Adam Tooby
Kinetic
Ammo by Mig Jimenez
2014
2015
2017
2020
&nbsp
2021
Instructions
Place de marché
Autres monnaies
Alternative SKUs for Kinetic K48060:
KI48060 | KN48060 | 48060 | KIN48060
Remarque: Les prix et la disponibilité ne sont qu'indicatifs. Vérifiez également si le produit correspond réellement!
Avis sur le contenu de la boîte
External reviews
Box contents
Channel: hyperscale
Review
Channel: florymodels
Review
Channel: Mitko Nikitov
Review
Channel: Peter Oxley
Magazines
Ce produit est présenté dans les numéros suivants du magazine de modélisation.
Produits connexes
Detail and Conversion sets
Decals
Figures
Masks
Nameplates
Livres
Tous les livres » (45 au total)
Photoscopes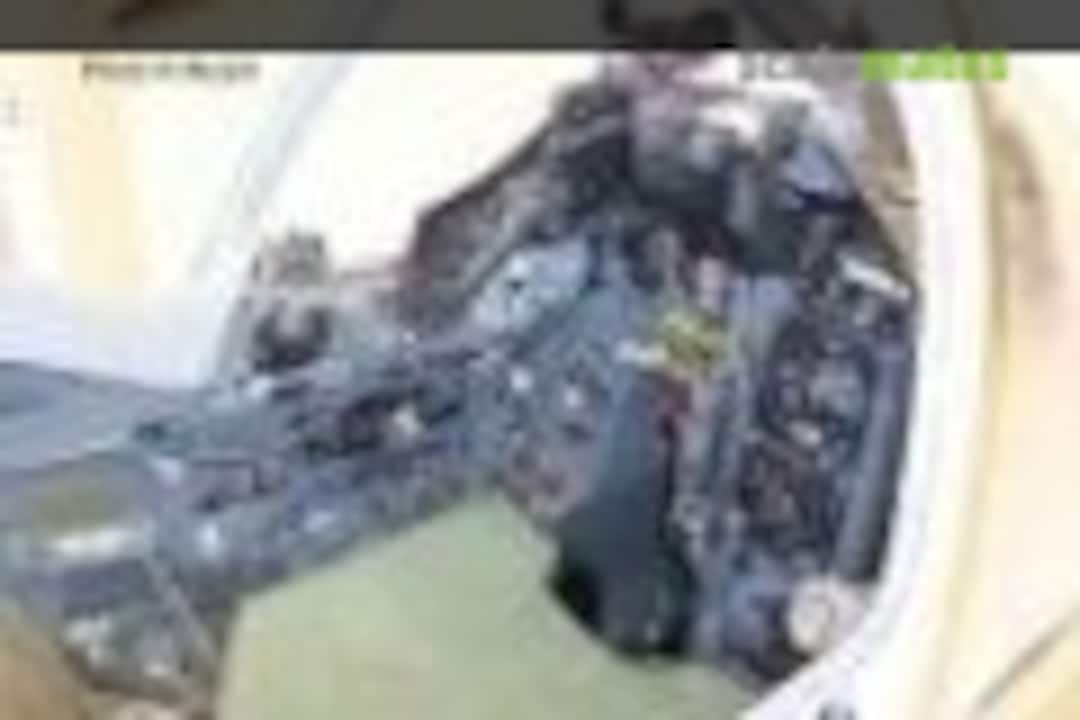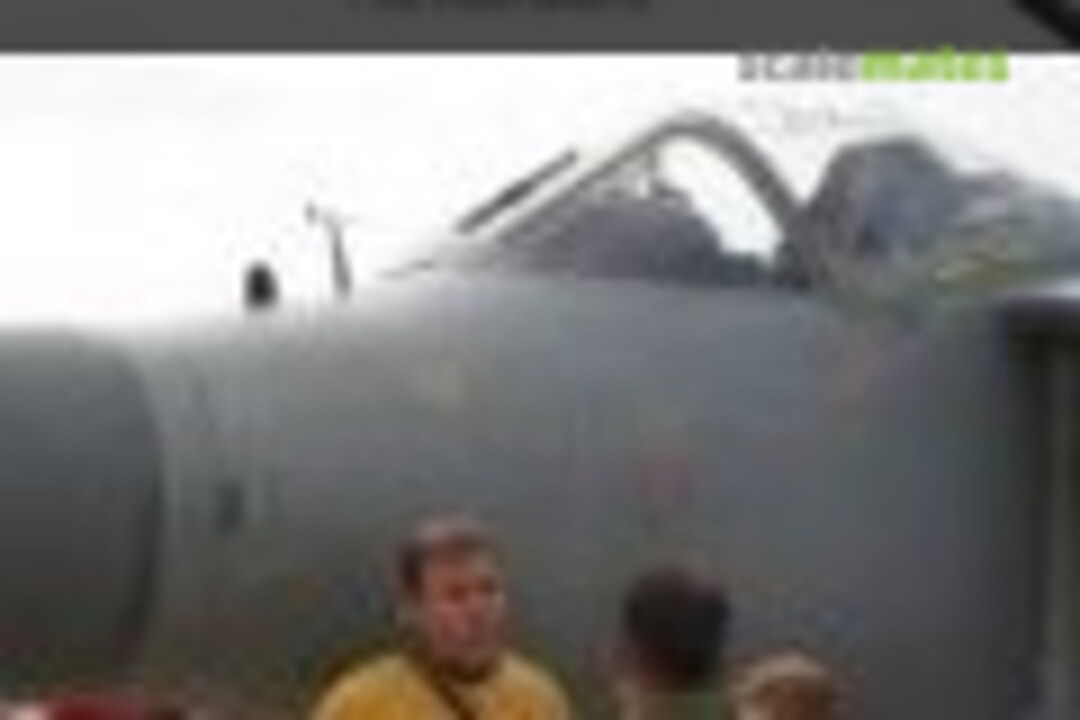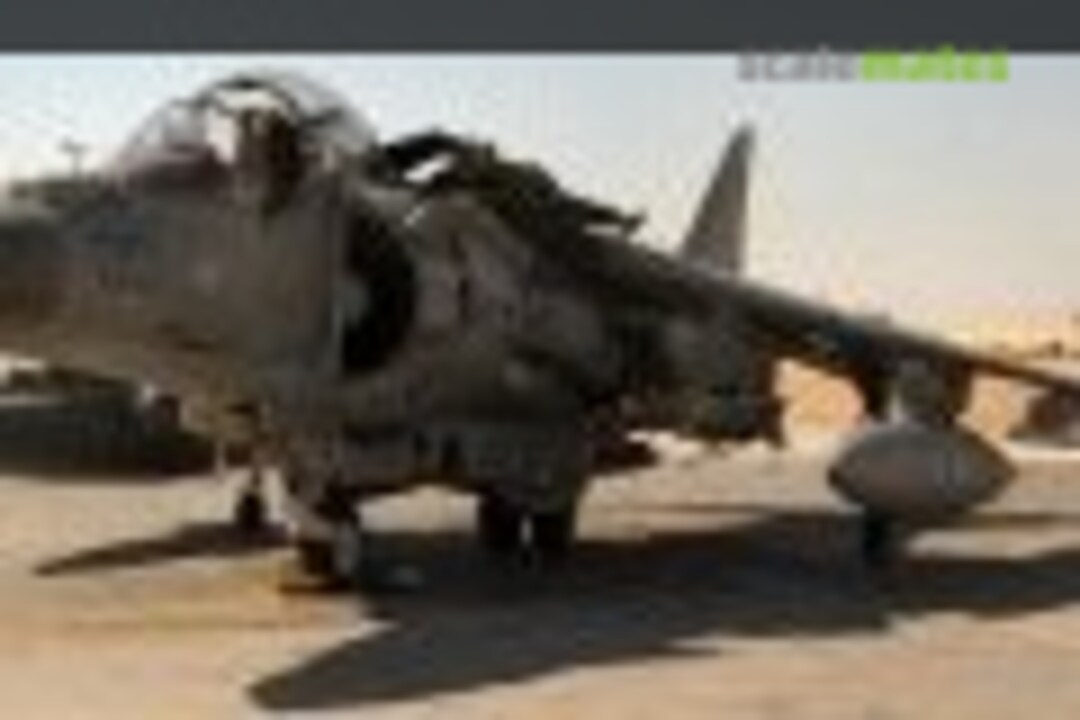 Tous les photoscopes » (14 au total)
Galerie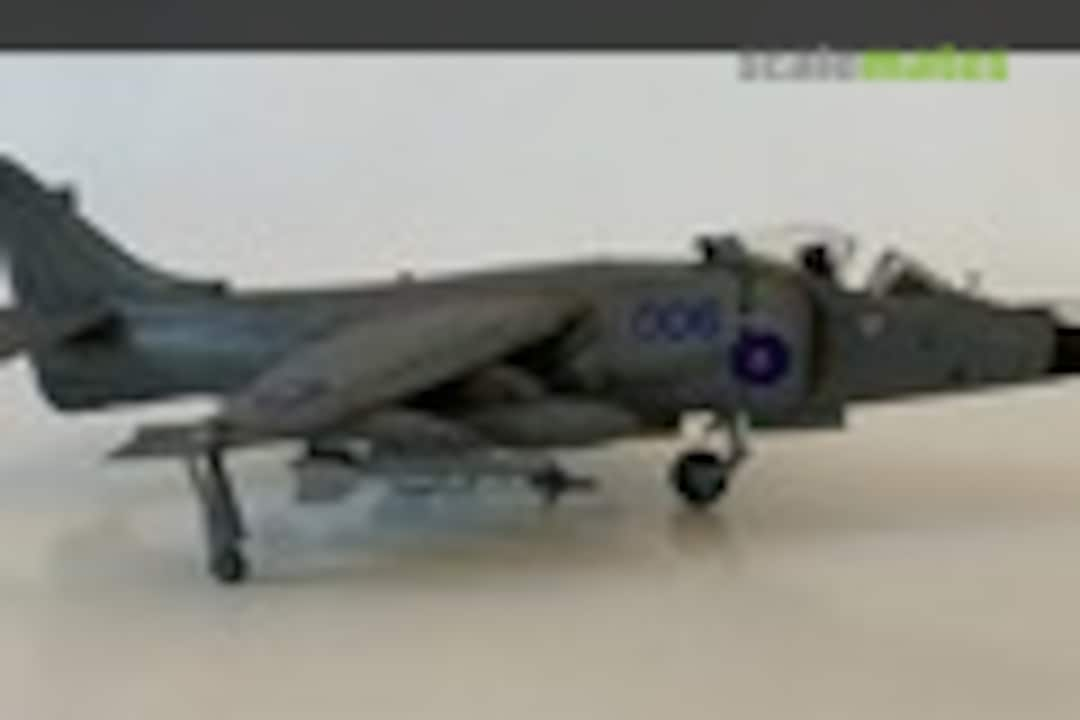 Tous les articles » (7 au total)
Fil d'information
Treehugger
Why do they call it "Kinetic Gold"? Anybody know?
11. September 2020, 20:26
Roland Gunslinger
I would guess because the "gold" version still contains PE parts. Seems to be the case at least with my two gold kits. The non gold i have does not include any pe parts.
11. September 2020, 20:29
Plus d'infos sur Hawker Siddeley Harrier jet
Hawker Siddeley Harrier
Ce sujet est classé sous : Avions » Avions à réaction » Hawker Siddeley Harrier