Offline
Planet Models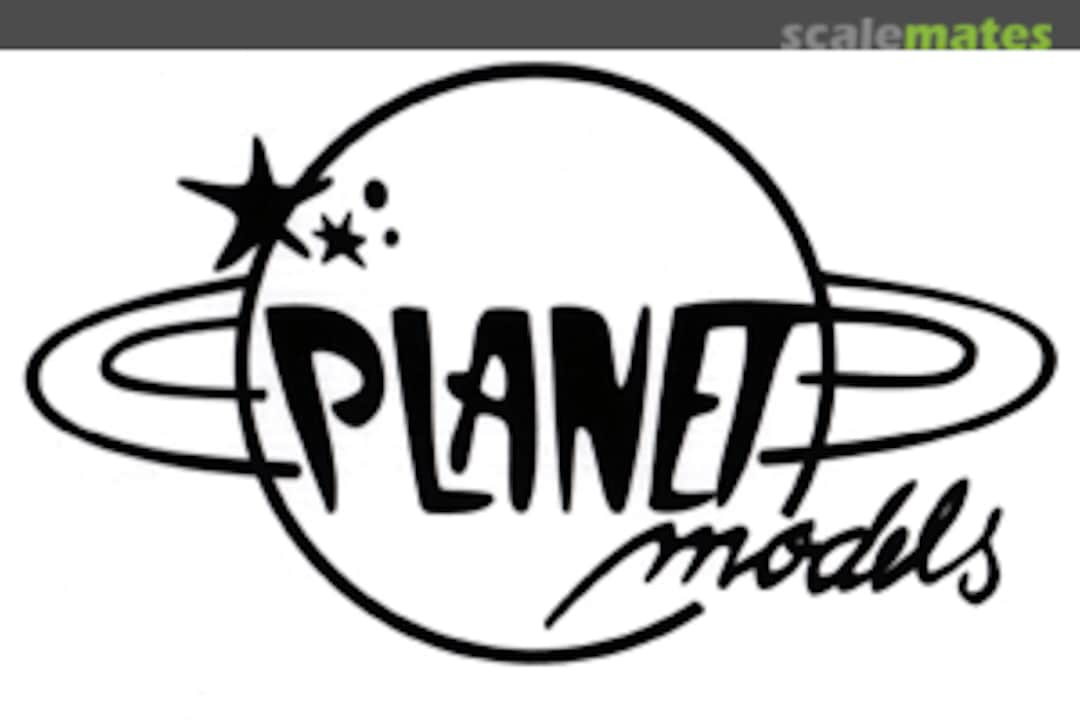 Brand info
New releases
Product list
Below are all the 369 products from Planet Models added to our reference database ordered by productnumber.
Hot kits
The 15 most wanted products from Planet Models at this moment are:
Most bought
Some scale models are more popular than others. Here is the top 10 of the most bought kits from Planet Models:
Gallery
Release history
A histogram showing the amount and spread of releases:
Planet Models started their scale modeling journey in the previous century. Based on our records the first release by Planet Models was roughly 29 years ago in the year 1990.
262 products from Planet Models have no clear release year and are not shown in the above statistics.