Dark Sea Blue FS15042
1717 - 14.7ml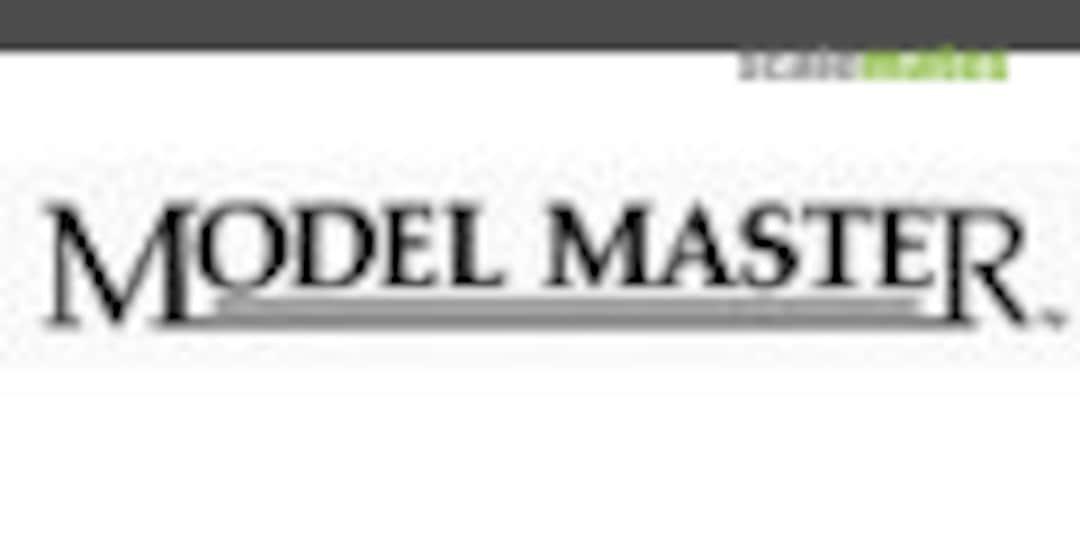 Color info
| | |
| --- | --- |
| Name: | Dark Sea Blue FS15042 |
| Color: | 1717 |
| Type: | Enamel |
| Finish: | Gloss |
| Packaging: | Bottle (14.7ml) |
| Range: | Model Master |
Color viewer (beta)
Feature in beta, time to complete depends on amount of diapers I need to change :)

RGB value: #1c3e59


100% covered

Airbrush

More info: View Encycolorpedia - #1c3e59

Todo: add similar colors, add visual effect if matt/gloss/transparent. Add visual for several wash on top of displayed color....

Colors on every screen are different, colors over time change, this is a rough approach only! Feel free to add comments on how we can make our rough approach better!
Similar colors