Sea Blue A/N 623
FL-818638 - 1 fl oz.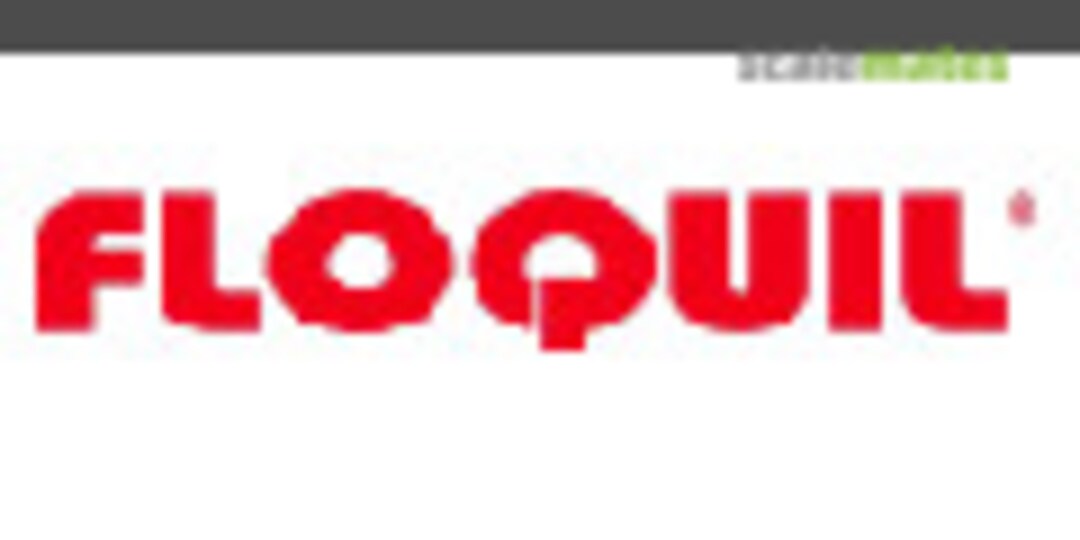 Color info
Name:
Sea Blue A/N 623
Color:
FL-818638
Barcode:
Marine Colors

Invalid format

Type:
Enamel
Finish:
Matt
Packaging:
Bottle (1 fl oz.)
Range:
Floquil
Color viewer (beta)
Feature in beta, time to complete depends on amount of diapers I need to change :)

No color info stored in our database.