Black Stain
79312 - 1 fl oz.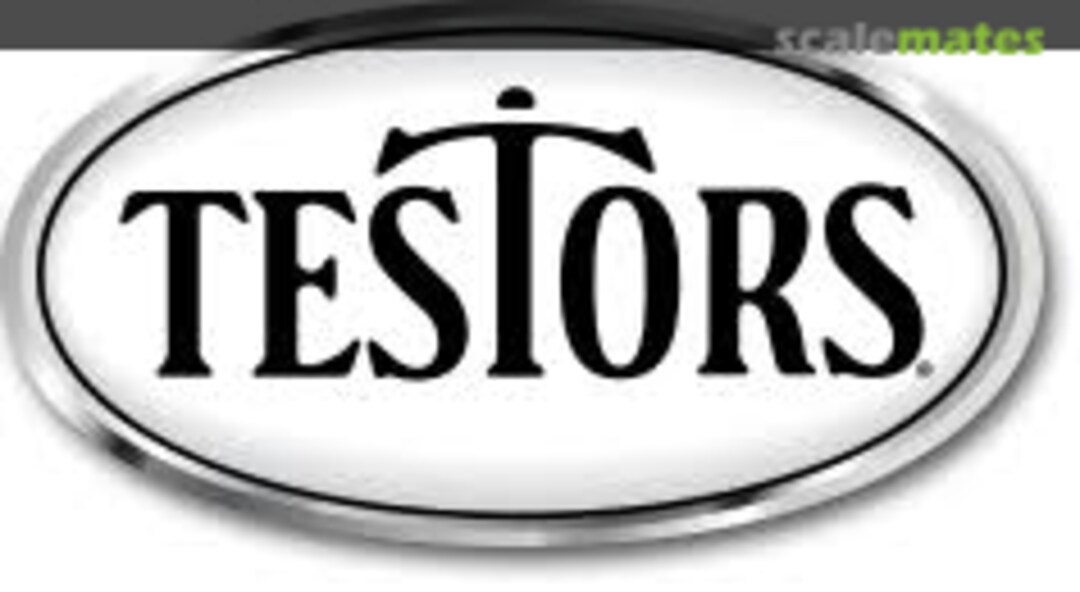 Color info
Name:
Black Stain
Color:
79312
Barcode:
075611793122

(EAN: 0075611793122)

Type:
Enamel
Finish:
Matt
Packaging:
Bottle (1 fl oz.)
Range:
CreateFX
Color viewer (beta)
Feature in beta, time to complete depends on amount of diapers I need to change :)

No color info stored in our database.