Squadron Products
Brand info
Name:

Squadron Products » Homepage

Country:

Activity:

1968-Now

Products:

Aftermarket (51)|Tools (23)|Figures (13)|Kits (4)|Extra (1)

Social media:
Explore all products
All kits »
All utensils »
New releases
No new releases
Hot kits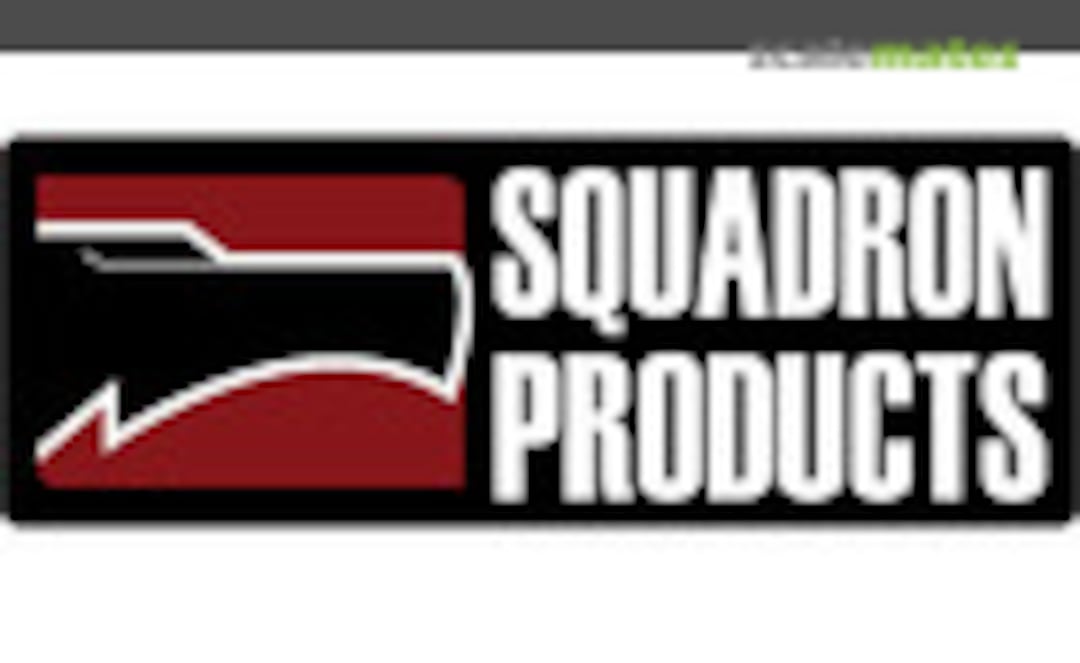 The Third Hand
6" with curved tip tweezers
Squadron Products
SQ10112
2017 New tool
Crystal Clear Canopies
Convair PB4Y-1 Privateer
Cockpit canopy. nose turret.mid-upper turret.tail turret
Squadron Products 1:72
9144
199x New tool
Crystal Clear Canopy 1/72 scale vac-u-form
Heinkel He 219A-5
Squadron Products 1:72
9152
199x New tool
New entries in the database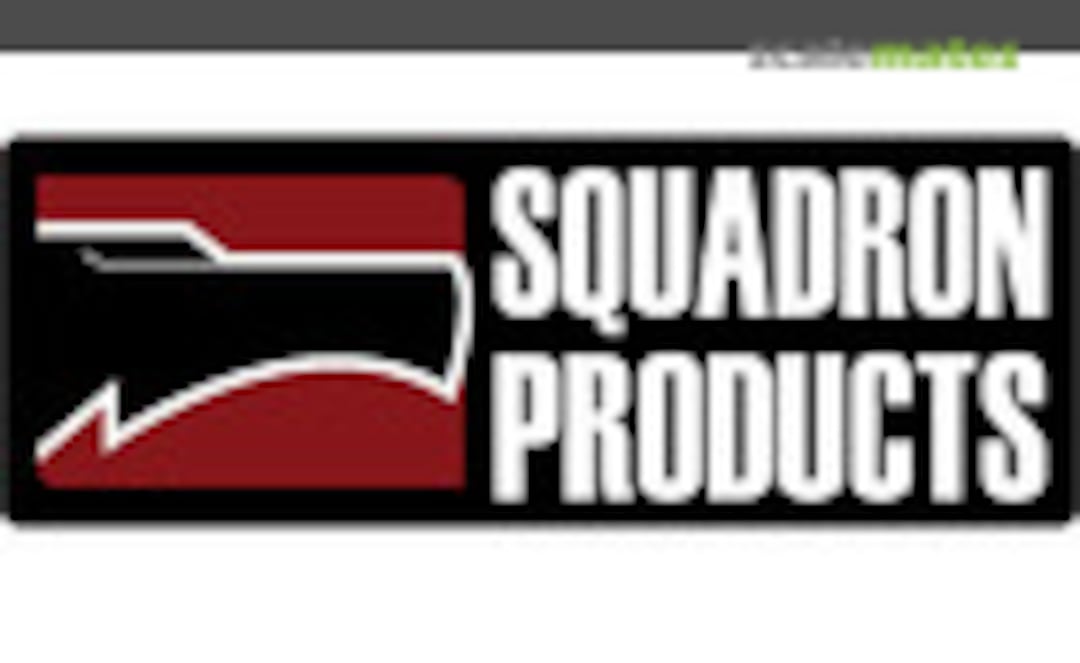 German and U.S.
Jerry Cans
Made by Historex, listed as "1/32 1/35"
Squadron Products 1:35
Set 3
1970 Cancelled | Never released
View more »
Release history
A histogram showing the amount and spread of releases:
Squadron Products started their plastic scale modeling journey in the Seventies. Based on our records the first release by Squadron Products was roughly 52 years ago in the year 1970.
80 products from Squadron Products have no clear release year and are not shown in the above statistics