Nieuwe mallen
Volledige tijdlijn »
Marktplaats
Future 2023
Alternatieve SKU's voor Meng Model QS-004:
MNGQS-004
Notitie: Prijzen en beschikbaarheid alleen ter indicatie, controleer of het product daadwerkelijk overeenkomt.
Verwante producten
AH-64 Apache - wheels set type 2
ResKit 1:35
RS35-0013
2021 Nieuwe mallen
AH-64 Apache - wheels set type 1
ResKit 1:35
RS35-0012
2021 Nieuwe mallen
Longbow radar
AH-64 Apache
Metallic Details 1:35
MDR3520
2021 Nieuwe mallen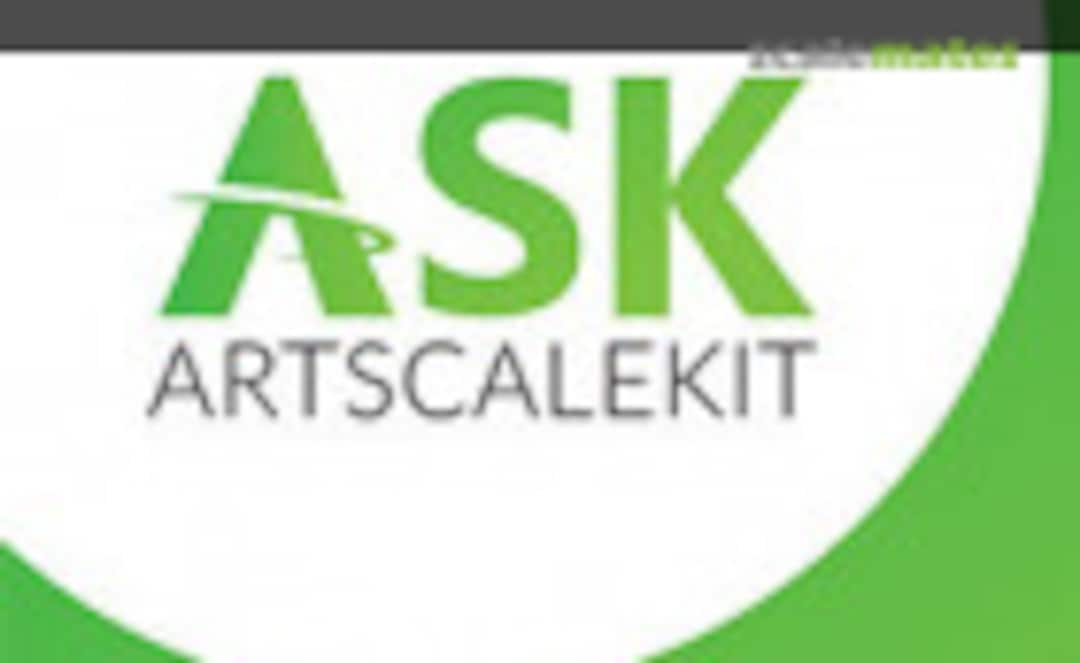 Alle gerelateerde producten » (9 in totaal)
In-box reviews
Externe reviews
Er zijn geen in-box reviews bekend Boeing AH-64D Apache Longbow (#QS-004) van Meng Model.
Opmerkingen
Hunter C
Anyone know of a release date yet?
29 December 2022, 05:16
avgjoe
i dont think theyll release it now that Takom has beaten them to it
30 January, 17:52
Top Agent PGG jr.
According to Meng which replied to a comment about this kit on 11 March 2023, it said that "The Apache are still under development~Pls kindly wait some time~".
12 March, 04:44
avgjoe
yep, that was me 😄
14 March, 14:13
avgjoe
meng is awfully quiet about this. Takom have released cads, test build
28 December 2022, 13:33
Stephen G
Lots of CAD, in fact -
themodellingnews.com..in-sneak-attack.html
The two kits look essentially identical. Release date for Takom is Jan/Feb - Meng probably the same.
2 January, 17:01
avgjoe
those cads are on their facebook page as well, but they have not updated with regards to this kit
5 January, 17:58
Dgh68
Cant wait does anyone have an idea of price when it becomes avaliable?...
1 December 2022, 09:43
avgjoe
OH.
MY.
GOD.
2023 looking real good for heli's!
1 November 2022, 07:06
alexkoepp
Honestly just feels like a golden age in modeling. Everything is starting to get the love they deserve. Took a couple decades though…
19 November 2022, 15:30
Stephen G
What is going on..? You wait so many years for a new tool AH-64 in a decent scale, then suddenly they're popping up left, right and centre.
I may need one of each.
Patrick Hagelstein
Whoah!!! The CAD renderings show the Dutch specific AMASE pods on the wingtips! Nice!
4 November 2022, 13:48
Top Agent PGG jr.
According to the renders given by Meng which can be found at Aeroscale, the positions of the Hellfire missiles and M261 rocket pods are reversed.
1 November 2022, 02:04
Stephen G
It is 'technically' possible, but not operationally normal. I assume the loadouts will be interchangeable by pylons. You can put 16 Hellfires, if you really wanted to.
1 November 2022, 18:04
Boeing AH-64 Apache
Referentiemateriaal
Crazyhorse
Flying Apache Attack Helicopters with the 1st Cavalry Divisi...
Daniel M. McClinton
2023
Alle boeken » (22 in totaal) Alle walkarounds » (15 in totaal)