At the Show, you will find a host of traders with whom you can chat and get advice prior to purchasing.
You will be able to meet our magazine editors and contributors, as well as fellow modellers.

Additionally, there will also be club stands where you can talk to members and pick their brains!
We will have demonstrations; make & take (especially for yougsters); and a number of competition categories.

Keep up-to-date with details by checking this website or visiting our SAM, MMI & TSC Facebook pages.

Latest Info:
London Plastic Modelling Show, Sunday, 4th December 2022., door open at 10.00am. At the time of writing, we have no planned bus or rail strikes, major roads closures or new variants of the COVID virus which means this will be the first show since the return of London Plastic Modelling show after the pandemic to be held without any restrictions or obstacles!

Late in the day but we have just had 2 new fantastic companies confirm they will be at the show

Kinetic Model Kits

Special Hobby - all latest new kits

We are pleased to welcome the traders and club tables, and we appreciate the support of all of them. Please do support the traders with open wallets and purses! The club members on their stands are always happy to discuss the hobby and offer their advice and tips. We have David Grummitt, Gary Hatcher and Colin Pickett from our editorial team, who would like to hear your comments on the magazines, as well as offering tips and advice to help you get more out of your hobby. .

Callum and Jackie are again providing hot and cold food and drinks throughout the day, and if you have any special requirements do speak to them. All profits from the catering are passed back to the school for children who need help with the costs of their school uniform. .

There is free trade, club and visitor parking add NW1 8AY Crogsland Road for the Car Park... well the school play ground!!

Concours:

L'événement a un concours
Quand
Date:

4. Décembre 2022

Heures d'ouverture:

10.00-? (no Info on Website)
Emplacement
Ville:

NW3 2BQ London

Rue:

24 Haverstock Hill

Carte:
Options de stationnement:

Car Park
Turn at the traffic lights into Prince of Wales Road.
Third turn right into Crogsland Road (this is a one-way street) and the entrance to the car park is on the right hand side where the X is near the end of the road.
For the CAR PARK use the below postcode
NW1 8AY Crogsland Road

Nearest Tube Station
Chalk farm (Northern Line)
Venue over the road from Tube Station
Entrance fees
Tarifs d'entrée:

No info available
Participants
1 copains prévoient de visiter cet événement
Exposants
Visiteurs
En compétition
Plus d'informations
Tous les détails sur cet événement sont disponibles sur London Plastic Modelling Show page d'accueil
Albums photos
Aucun album photo connu en rapport avec cet événement.
Afficher les rapports
Our search engine is not aware of any articles from the event Expo-London Plastic Modelling Show
Événements similaires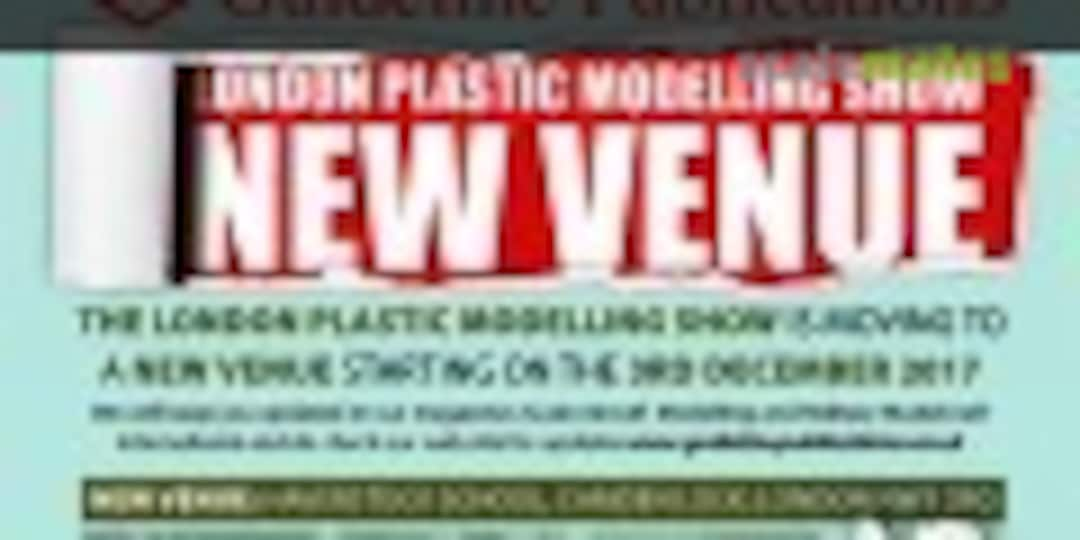 London Plastic Modelling Show 2017
London
3. Décembre 2017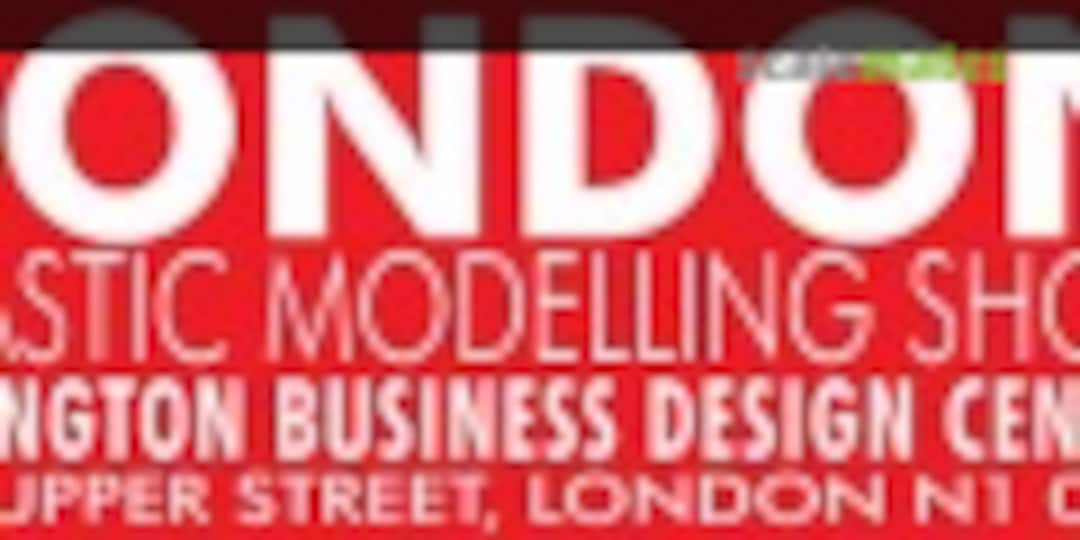 London Plastic Modelling Show
London
6. Décembre 2015
Fil d'information
Rene Loeffler
will attend
1 December 2022, 21:03