Offline
About me
| | |
| --- | --- |
| Name: | Bas Jansen |
| Nick: | basjans |
| Country: | Netherlands |
| City: | Nijkerk |
| Birthday: | May 16, 1970 |
| Member since: | July 13, 2016 |
About me:
I'm a straight out off the box builder off aircraft on a 1/72 scale.
I don't use airbrush and modify as little as possible.

Activities
Modeling clubs
I'm not a member of a scale modeling club.
Favorite webzines
No particular webzines
Scale Modeling Forums
I participate in following forums and usergroups:
Scale Modeling Magazines
No particular paper magazines are on my reading list
Scale Modeling Shops
No particular shops are on my favorite list
Colors
I use following colors on a regular basis:
Interests
| | |
| --- | --- |
| Favorite topics: | No favorite topics added |
Contact:
My next events
I currently have nothing in my agenda.
My previous events
In the past I attended: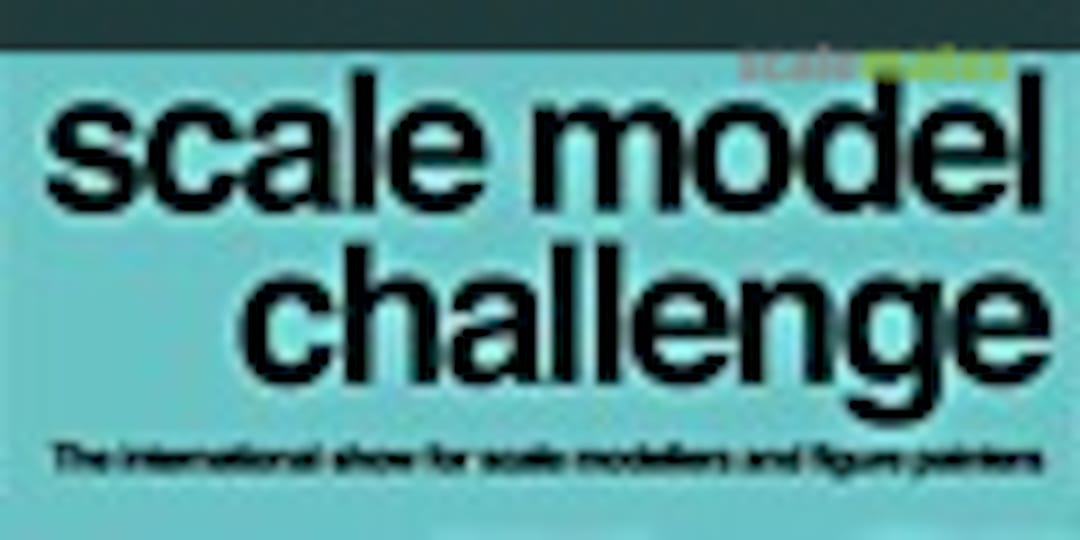 Scale Model Challenge 2017
21. and 22. October 2017, in RM Veldhoven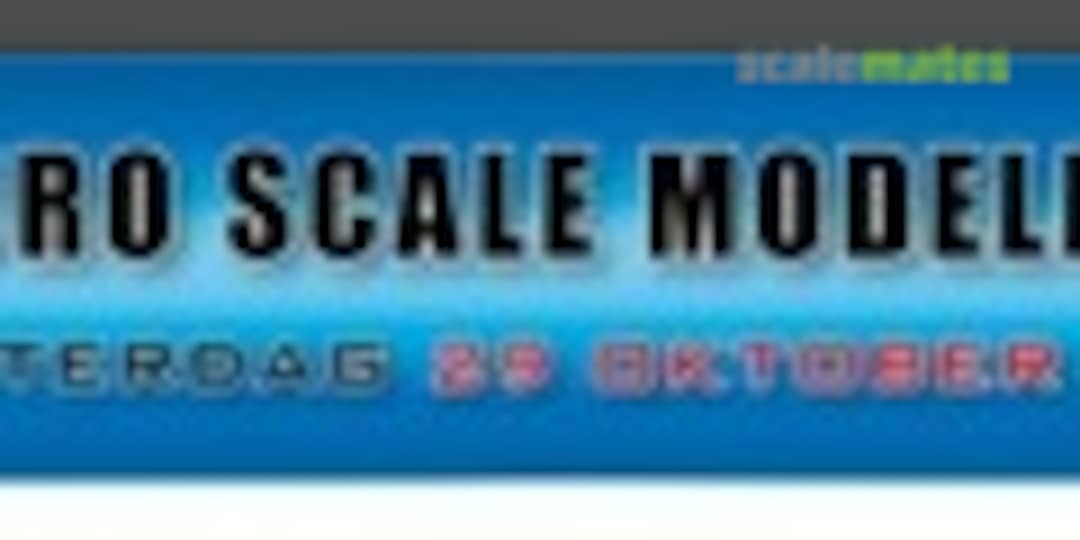 Euro Scale Modelling 2016
29. October 2016, in Nieuwegein
More events
View the agenda with more scale modeling events.
Mates
I'm friends with the following modelers:
Ronald Zuiderwijk
Sm South
Follows
The following modelers, magazines and websites are on my personal follow list:
Ekki
ekki01
Followed by
These modelers are following me:
Laurent "HELLER-forever"
tiger60