1/72 Matchbox A-4M
A-4M s/n : 158148
NWEF Naval Weapons Evaluation Facility
Kirkland, AFB
1975, February

w/SuperScaleInt. sheet no. 72-227
Comments
6
24 June, 17:19 -
Private message
Roy McKay
Yummy. I have the same decals sheet I was thinking of using it on mine too...
22 July, 16:12
Felice De Leo
Hi Roy, best regards from Italy at first.
There are a lot of 1/72nd A-4M kits better than obsolete Matchbox, but I'm a Matchbox kits lover ...🙂
Happy modelling, Felix!
28 July, 17:44
Group Build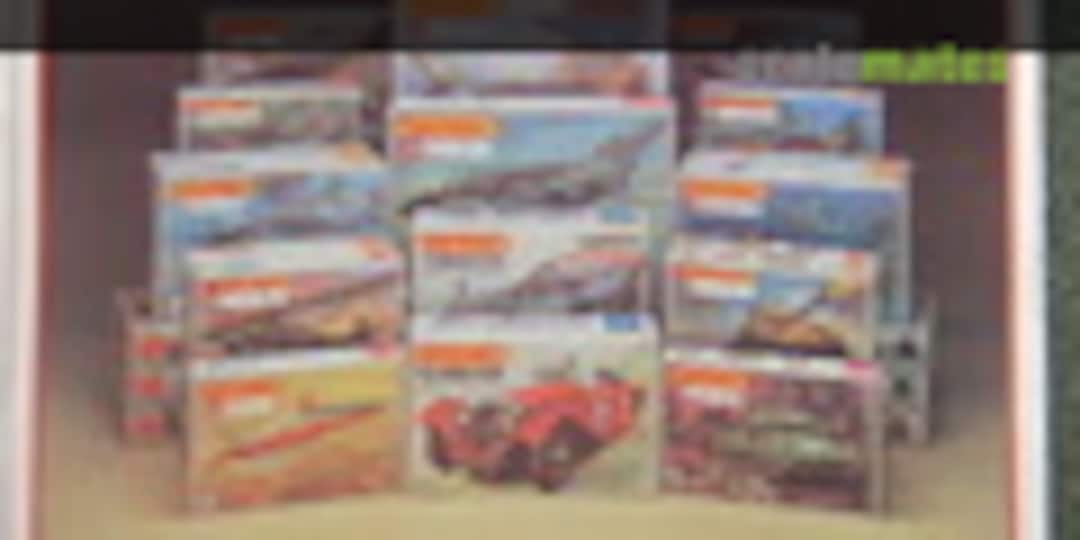 All albums
View all albums »