Matchbox kit restoration...B-25
Not really a kit build, just a refurbishment of a previous built model done as part of my Garrison Model Club restoration project. And just something to keep my toe in the Matchbox GB!?
Comments
8 12 May, 20:04
Villiers de Vos
I take my hat of to you.
13 May, 05:03
Roy McKay
There's full text to the pictures in the Garrison Model Club restoration album. I just robbed these photos from that thread to keep my toe in the matchbox gb
13 May, 17:12
Group Build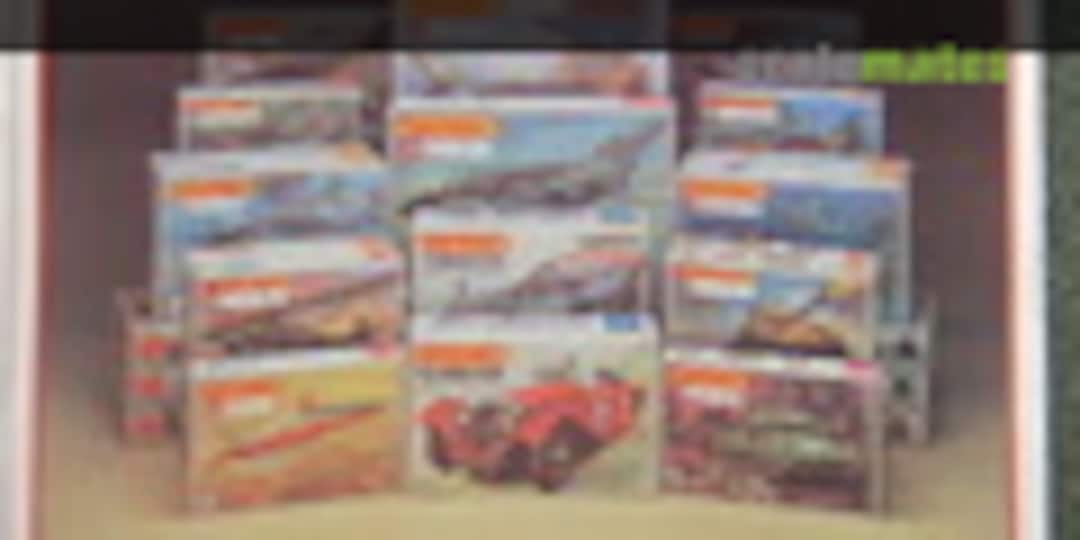 All albums
View all albums »