1:76 Pz.Kpfw.II Ausf.F- Matchbox Group Build
Found this kit in the local toy store.
It was a spontaneous idea to join the Matchbox Group Build.
Saw, bought and built the model within 2.5 hours.
The idea was to paint the whole thing with the paint brush without using the airbrush.
I wanted try to use techniques which were always used on my fantasy tabletop miniatures.
Also want to paint the whole thing only with acrylic colors.
Hope it will work...

Comments
72 11 June, 10:22
Project
Group Build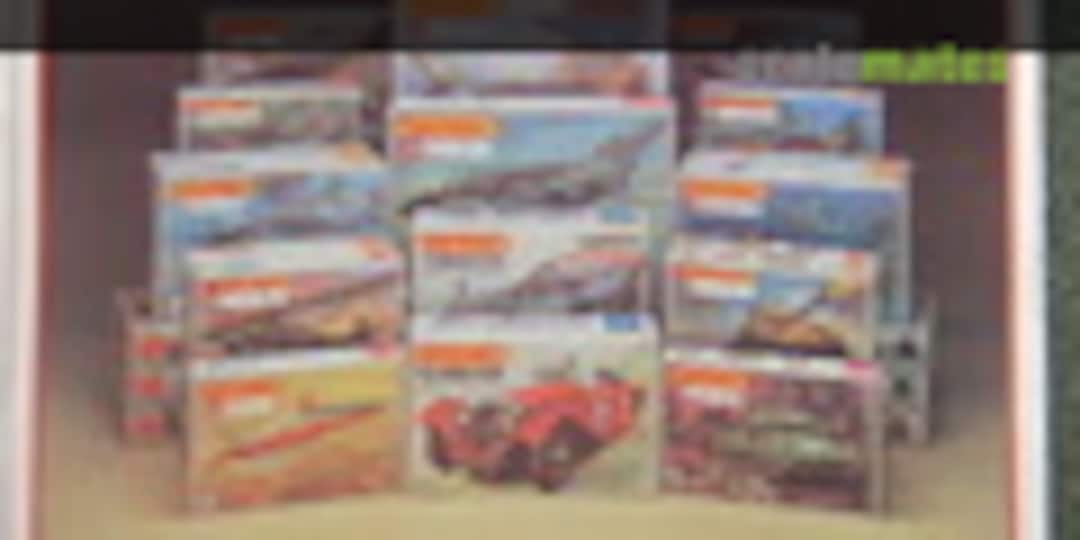 All albums
View all albums »