MiG-21 bis
Kovozávody Prostějov | No. KPM0100 | 1:72
Jelölések
Mikoyan-Gurevich MiG-21 Fishbed
Mikoyan-Gurevich MiG-21bis Fishbed-L
Bulgarski Voennovazdushni Sili (Bulgarian Air Force 1992-now)
Hrvatsko ratno zrakoplovstvo i protuzračna obrana (Croatian Air Force and Air Defense 1991-now)
Lotnictwo Marynarki Wojennej (Polish Naval Aviation 1947-now)
Magyar Légierő (Hungarian Air Force 1991-now)
A doboz tartalma
Műanyag rugó, Matrica (nedves)
R.V.Aircraft
Kovozávody Prostějov
Piactér
Alternative SKUs for Kovozávody Prostějov KPM0100:
KPM-0100 | 0100
Jegyzet: Az árak és a rendelkezésre állás csak tájékoztató jellegűek. Ellenőrizd a termék tényleges eggyezőségét is.
In-box értékelés
External reviews
Nem tudjuk, hogy mi van-e a dobozon belüli értékelés MiG-21 bis (#KPM0100) tól től Kovozávody Prostějov.
Polcon
Kívánságlista
(15 cimbik)
Kapcsolódó termékek
Detail and Conversion sets
Decals
Masks
Nameplates
Könyvek
MiG-21
F, PF, PFM, PFM (SPS), R, SM, SMT, MF, bis, U, UM
4+ publication Nem. 4+001
Jiří Bašný, Jiří Brázda, Michal Ovčáčík, Kare...
1991
Összes könyv » (60 összesen)
Körüljárás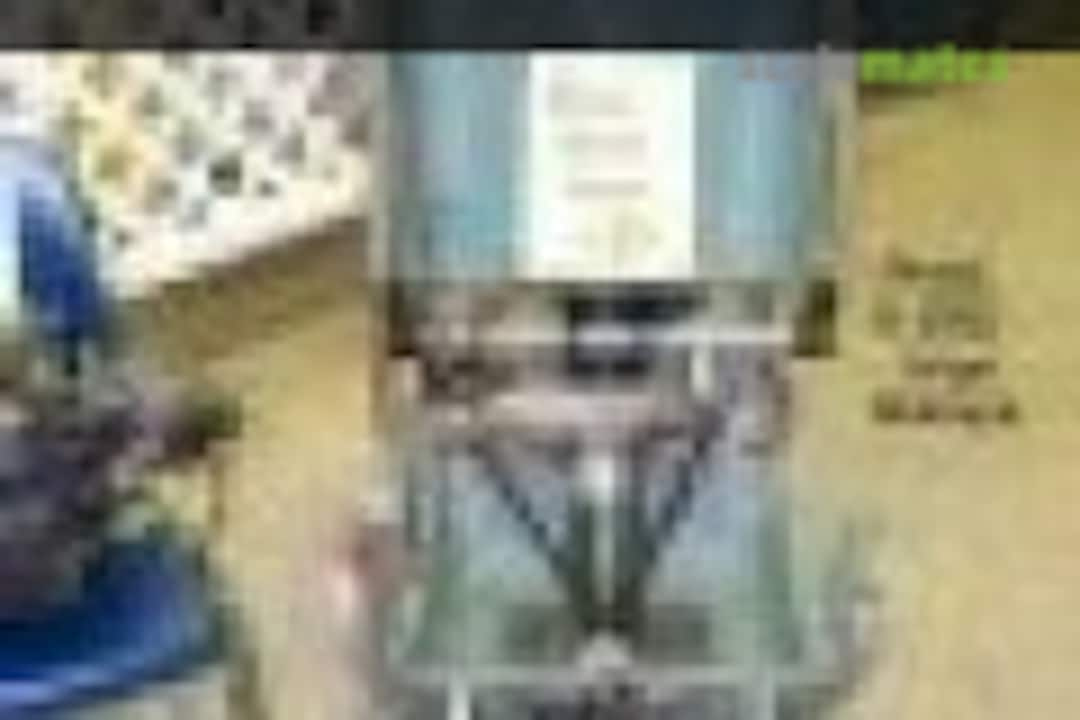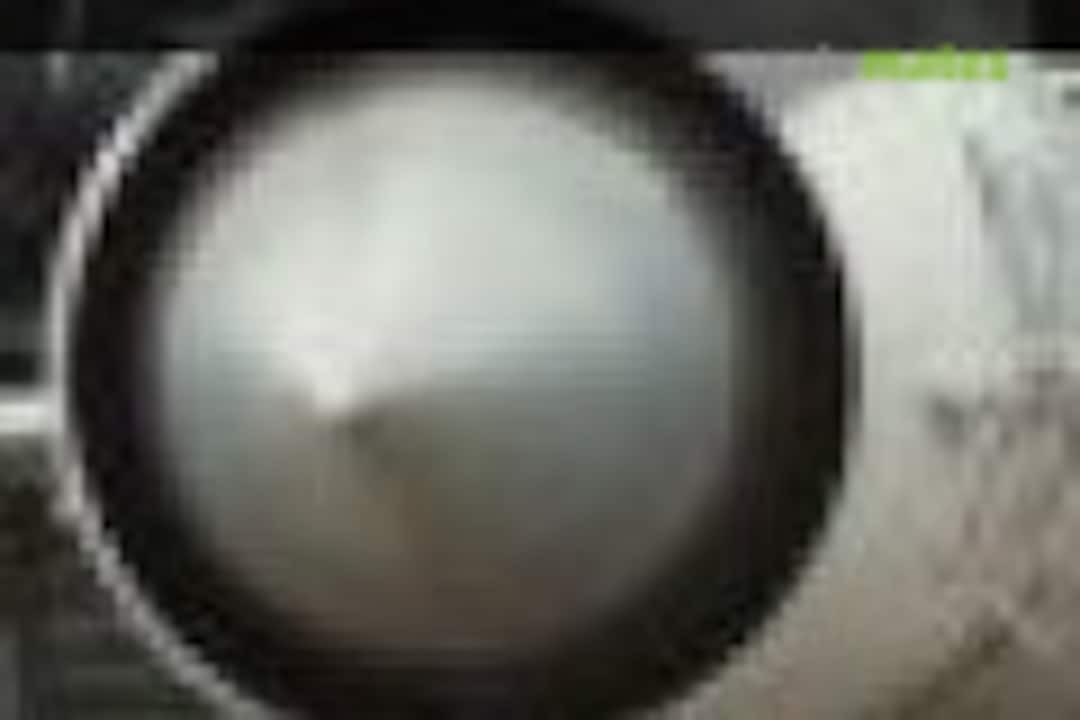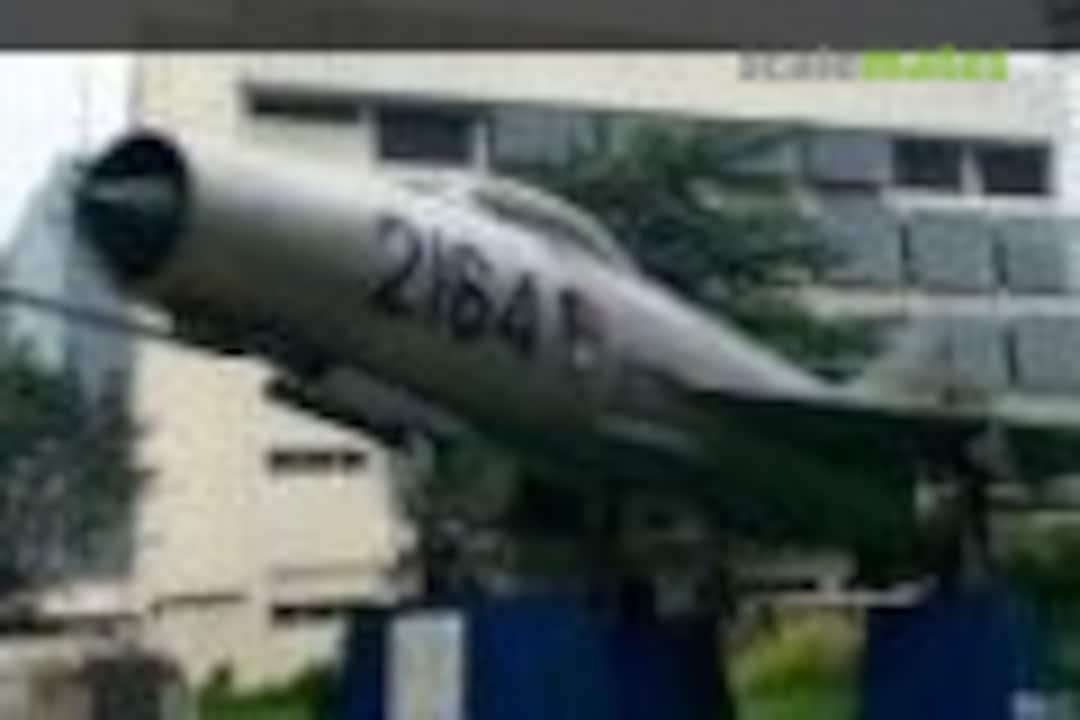 Minden körüljárás » (31 összesen)
Képtár
Hírfolyam
The newsfeed doesn't contain any items.
További információ a Mikoyan-Gurevich MiG-21 Fishbed jet
Mikoyan-Gurevich MiG-21 Fishbed
Ez a téma a következő kategóriába tartozik: Repülőgép » Sugárhajtású » Mikoyan-Gurevich MiG-21 Fishbed