Event details
Name:

IPMS Seattle Spring Show 2022

Town:

Renton

Organising Club:

About:

The IPMS-Seattle Spring Show continues to be the largest scale model show on the West Coast. In prior years we had approximately 800 model contest entries and over 1000 total models on display per year.

In 2019 we had 630 spectators (not counting children under 12 who are admitted for free, and families who receive a discounted admission rate).

Contest:

The event has a contest
When
Date:

23. April 2022

Opening hours:

9:00 am - 4:30 pm
Location
Town:

98057 Renton

Street:

1715 Maple Valley Hwy

Map:
Parking options:

Renton Community Center
Free parking
Entrance fees
Entrance fees:

No info available
Attendees
7 mates are planning to visit this event
Exhibitors
Visitors
In competition
More info
All details about this event can be found on the IPMS Seattle Spring Show 2022 homepage
Photoalbums
No photoalbums known related to this event.
Show reports
Our search engine is not aware of any articles from the event Expo-IPMS Seattle
Similar events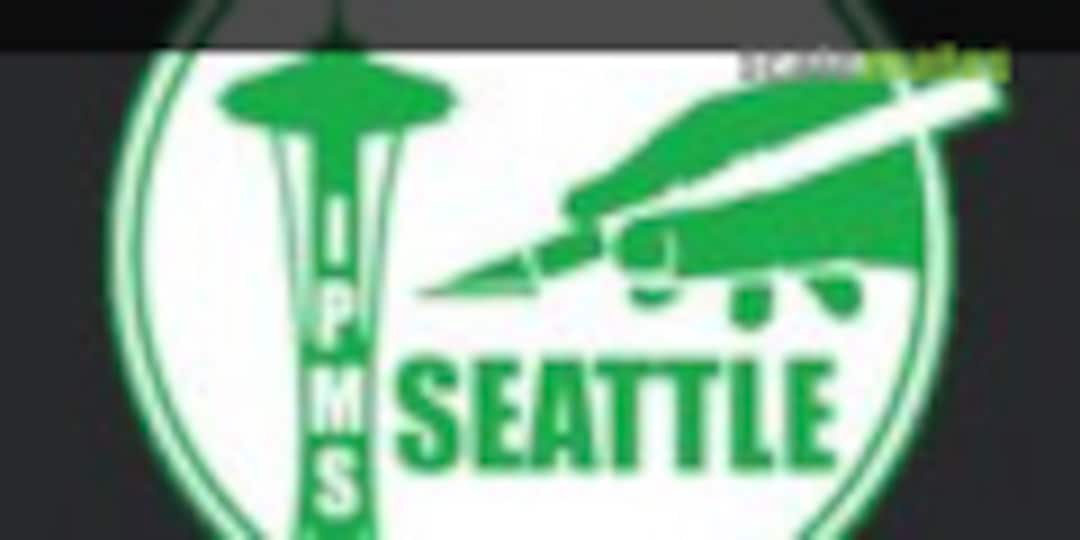 IPMS Seattle Spring Show
13. April 2019, in Renton
News Feed
Bob LaBouy
will attend
3. October, 22:40
Jon Fincher
will attend
25. September, 00:05
25. September, 18:39
Jon Fincher
Not half as much as I am looking forward to coming!
27. September, 01:36
Matt Smurfmm
will attend
26. September, 18:18
Mike Blackwell
will attend
24. September, 23:50
Eric Christianson
will attend
24. September, 21:48
24. September, 22:02
Eric Christianson
The show will also have a ton of vendors and a few modeling seminars.
24. September, 22:03
Brian Cahill
will attend
24. September, 21:31
Rick Taylor
will attend
23. September, 20:21