Harrier GR1/GR3
Kinetic | Nr. K48060 | 1:48
Markierungen
Hawker Siddeley Harrier
Hawker Siddeley Harrier GR Mk.1
Royal Air Force (1918-now)
1 (F) Sqn.

M | XV788




Dezember 1970

- RAF Wittering


BS381C:641

BS381C:638

BS381C:627

1 (F) Sqn.

M | XV788




1970

- RAF Wittering


BS381C:641

BS381C:638

BS381C:627
Hawker Siddeley Harrier GR Mk.3
Royal Air Force (1918-now)
1 (F) Sqn.

05 | XV795

The Intruder




1975

- Belize City Airport


BS381C:641

BS381C:638

BS381C:627

1 (F) Sqn.

02 | XV787

Hot to Trot




1975

- Belize City Airport


BS381C:641

BS381C:638

1 (F) Sqn.

31 | XV997




April 1982

Operation Corporate - HMS Hermes


BS381C:641

BS381C:638

233 Operational Conversion Unit

F | XV760




1977

- RAF Wittering


BS381C:641

BS381C:638

IV (AC) Sqn.

V | XZ997




1992

- RAF Gutersloh


BS381C:641

BS381C:638
Inhalt der Box
Anleitung (Papier) (Multi-colored)
Boxart designed by Adam Tooby
Kinetic
Ammo by Mig Jimenez
Bauanleitung
Marktplatz
Andere Währungen
Alternative SKUs for Kinetic K48060:
KI48060 | KN48060 | 9588838161403 | 48060 | KIN48060
Hinweis: Preise und Verfügbarkeit sind nur Richtwerte. Überprüfen Sie auch, ob das Produkt tatsächlich passt!
Bausatzvorstellungen
External reviews
Box contents
Channel: hyperscale
Review
Channel: Peter Oxley
Review
Channel: florymodels
Review
Channel: Mitko Nikitov
Stash
Wunschliste
(208 Freunde)
Zeitschriften
Dieses Produkt wird in den folgenden Ausgaben des Modelliermagazins vorgestellt..
Verwandte Produkte
Detail and Conversion sets
Decals
Figures
Masks
Nameplates
Bücher
Alle Bücher » (45 im Total)
Walkarounds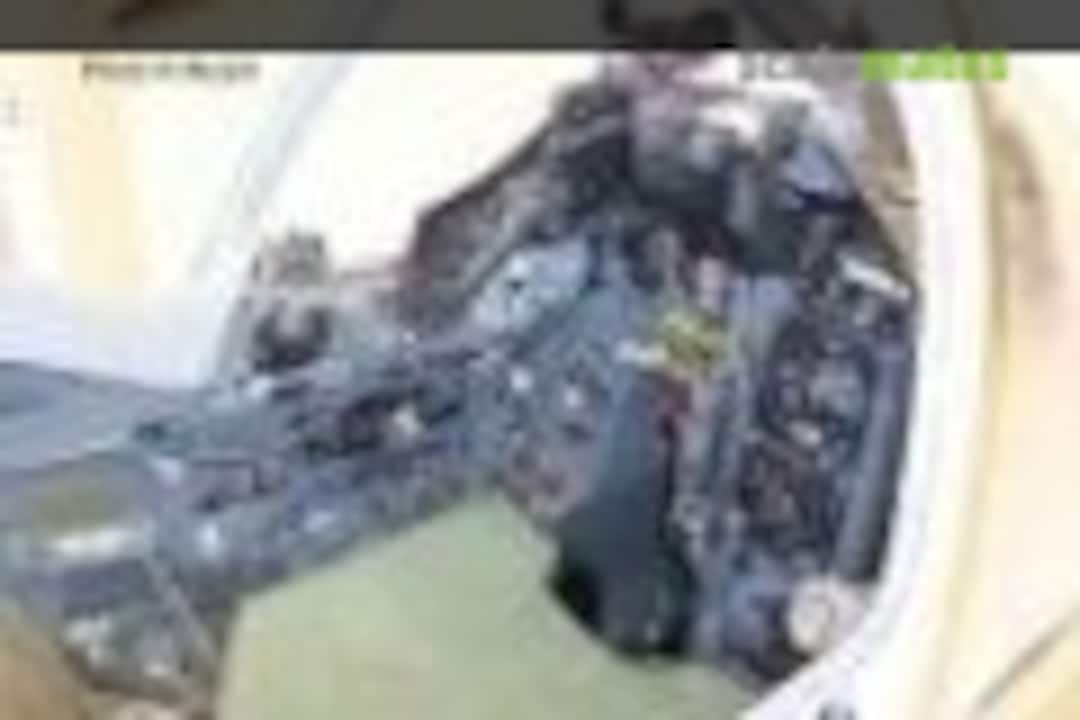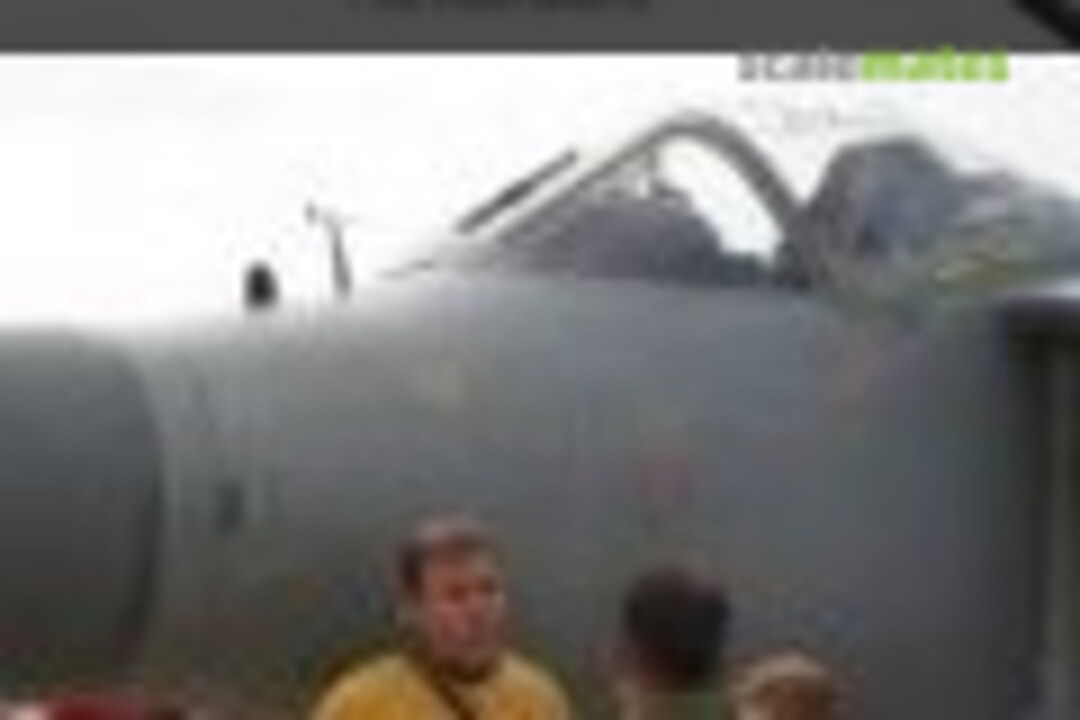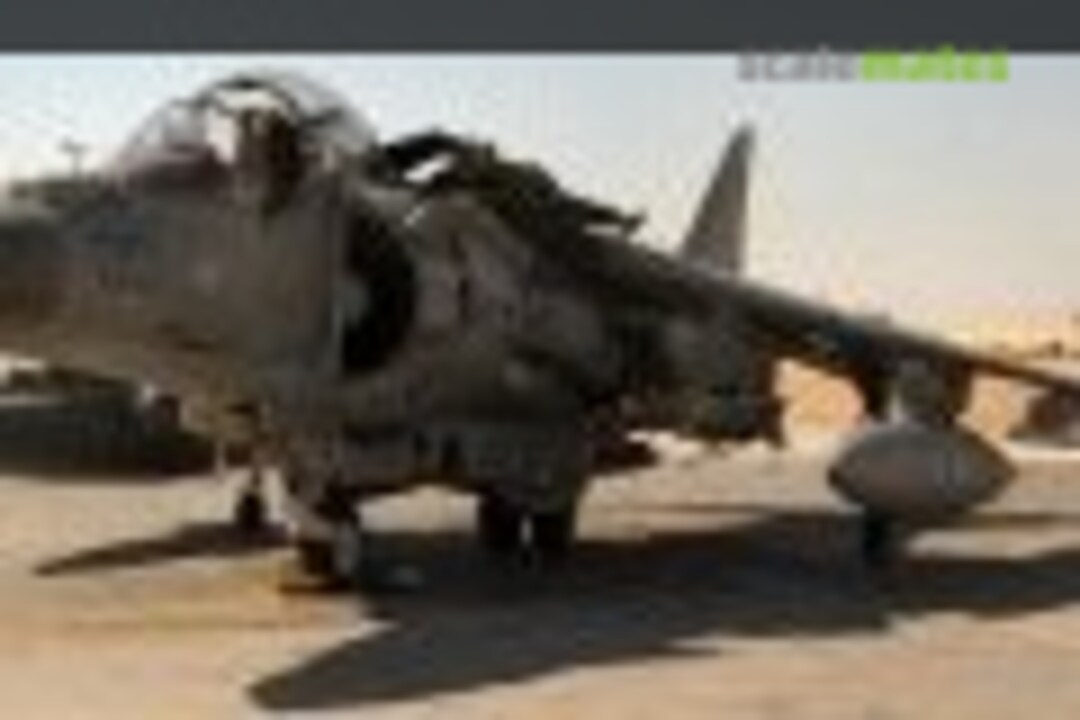 Alle Walkarounds » (14 im Total)
Galerie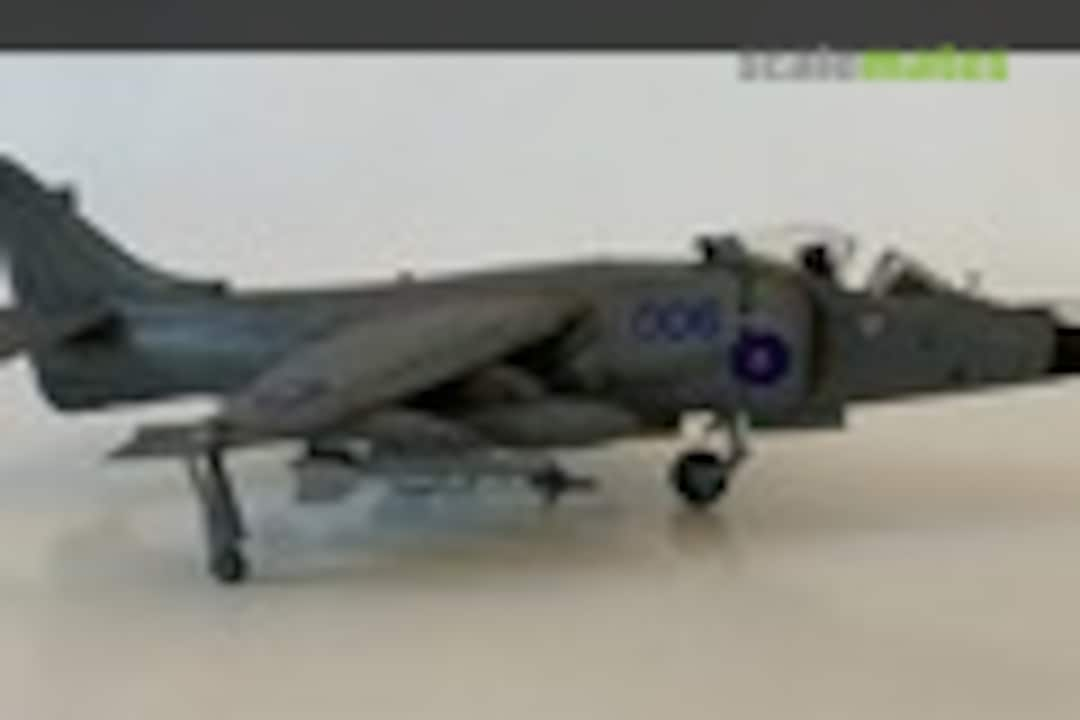 Alle Artikel » (7 im Total)
Newsfeed
Treehugger
Why do they call it "Kinetic Gold"? Anybody know?
11. September 2020, 20:26
Roland Gunslinger
I would guess because the "gold" version still contains PE parts. Seems to be the case at least with my two gold kits. The non gold i have does not include any pe parts.
11. September 2020, 20:29
Mehr über die Hawker Siddeley Harrier jet
Hawker Siddeley Harrier
Dieses Thema ist kategorisiert unter: Flugzeuge » Jets » Hawker Siddeley Harrier