P-47 Thunderbolt
D&S VOL. 54
Bert Kinzey - Nr. 8254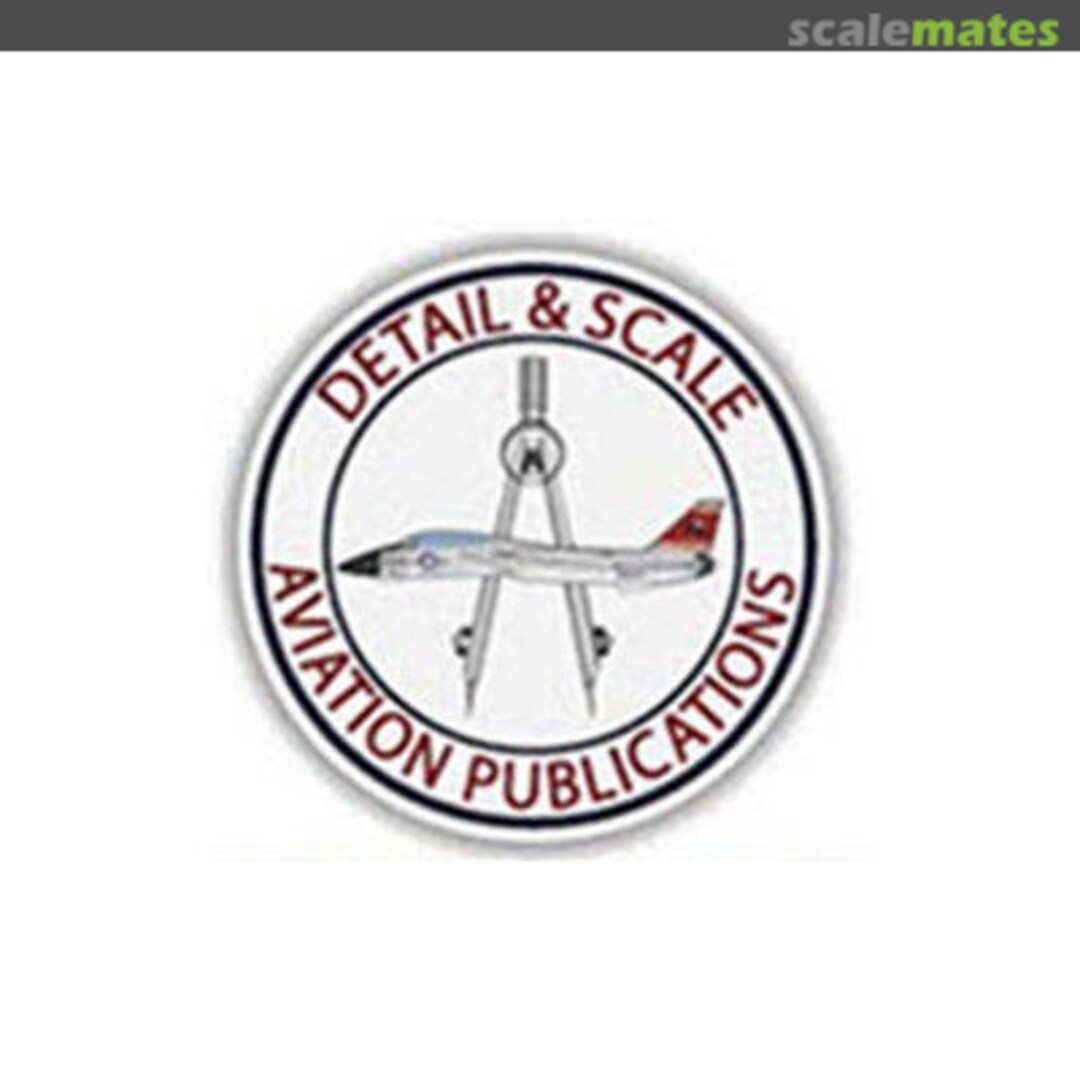 Facts
Title:

P-47 Thunderbolt D&S VOL. 54

Author:

Bert Kinzey

Number:

Nr. 8254

Pages:

80 pages

Language:

English

Publisher:

Topic:
Reviews
We don't know about any reviews for this book P-47 Thunderbolt (#8254) by Bert Kinzey.
Do you know a review which is not yet listed? Please
Login
to add it.
Related books
We are aware of 10 similar reference publications related to "Republic P-47 Thunderbolt".
Stash
Wishlist
(0 mates)
Stash
(1 mates)
News Feed
The newsfeed doesn't contain any items.
More about Republic P-47 Thunderbolt
Search for Republic P-47 Thunderbolt and quickly find all products, articles, walkarounds and books related to this topic.