American Heavy Transport Plane C-130H
Zvezda | No 7321 | 1:72
Факти
Марка:
Zvezda
Наименование:
American Heavy Transport Plane C-130H
Номер:
7321
Мащаб:
1:72
Тип:
Пълен комплект
В продажба:
2020 | Първоначално пускане на пазара- нова матрица
Баркод:
4600327073211

(EAN)

Опаковка:
Сгъваема кутия (отварящ се капак)
Тема:
Lockheed C-130 Hercules » Пропелер (Самолет)
Маркировки
Lockheed C-130 Hercules
Lockheed C-130E Hercules
Siły Powietrzne Rzeczypospolitej Polskiej (Polish Air Force 2004-now)
14 Eskadra Lotnictwa Transportowego

1504




2010

- Powidz AB


FS36118
Lockheed C-130H Hercules
Kōkū Jieitai (Japan Air Self-Defense Force 1954-now)
401 Tactical Airlift Sqn.

83-0002




2020

- Komaki AB, Nagoya
US Air Force (1947-now)
758 Sqn. ANG

78-0811




2007

- Pittsburgh, PA


FS36118
대한민국 공군 (Republic of Korea Air Force 1949-now)
15 Composed Transport Sqn.

95178




2012

- Seongnam AB


FS34092

FS34102

FS36118
Lockheed C-130K Hercules
Royal Air Force (1918-now)
Lyneham Transport Wing

215 | XV215 | 66-8565

'Oh Lordy, It's The Fat Slags'




Януари 1991

Gulf War - Desert Storm - RAF Lyneham


BS381C:241

BS381C:640

BS381C:627
Съдържание на кутията
Литник (Light gray), Литник (Clear), Воден декал (Multi-colored), Инструкции (хартия) (Black & white), Инструкции (хартия) (Multi-colored)
Размери:
487x307x85 mm (19.2x12.1x3.3 inch)
Тегло:
930 g (2.05 lbs)
Boxart designed by Andrei Zhirnov
Инструкции
Пазар
Други валути

Trade & swap
Alternative SKUs for Zvezda 7321:
ZV7321 | ZVE7321 | 4600327073211 | Z7321 | ZV7321ST
Забележка: Цените и наличността са индикативни. Проверете дали продуктът действително съвпада!
Преглед на съдържанието
External reviews
In-box review
Channel: florymodels
In-box review
Channel: ScaleModelAircraft
Box contents
Channel: i-modelist.ru
Review
Channel: Hobbies Australia
Review
Channel: ARMATA-MODELS.RU
Review
Channel: ScaleModelAircraft
Review
Channel: Modellbau-Koenig
Личен склад
Списък с желания
(220 Приятели)
Личен склад
(173 Приятели)
Списания
Този продукт е представен в следващите издания на списания за моделиране..
Свързани продукти
Detail and Conversion sets
Decals
Masks
Nameplates
Книги
Всички книги » (28 общо)
Walkarounds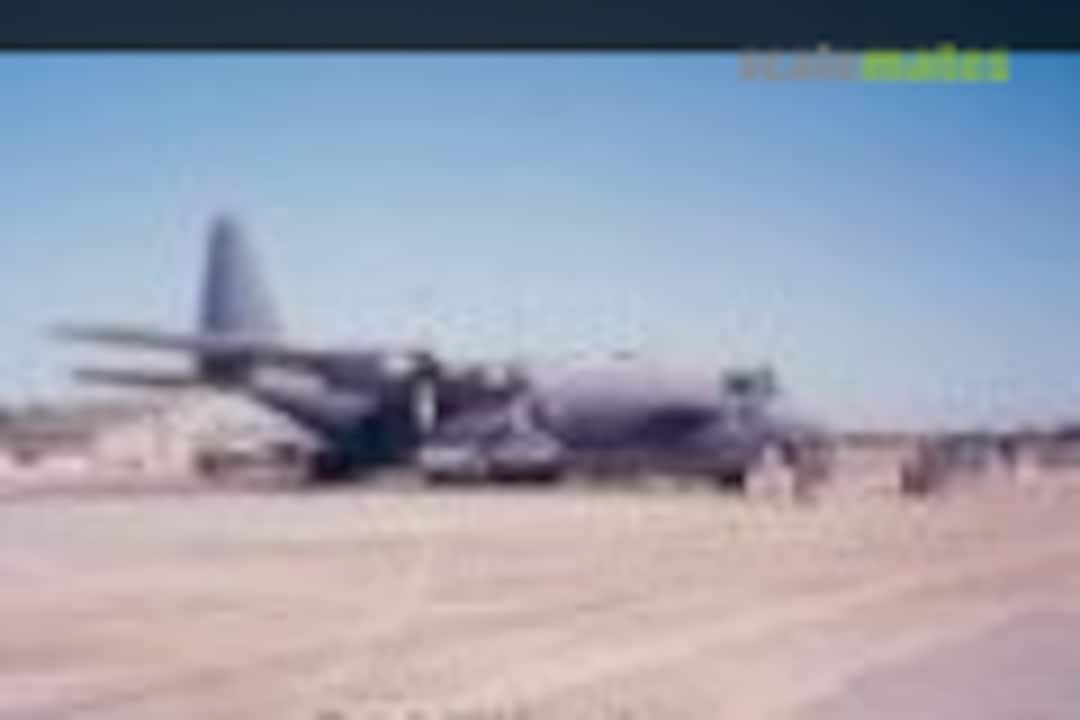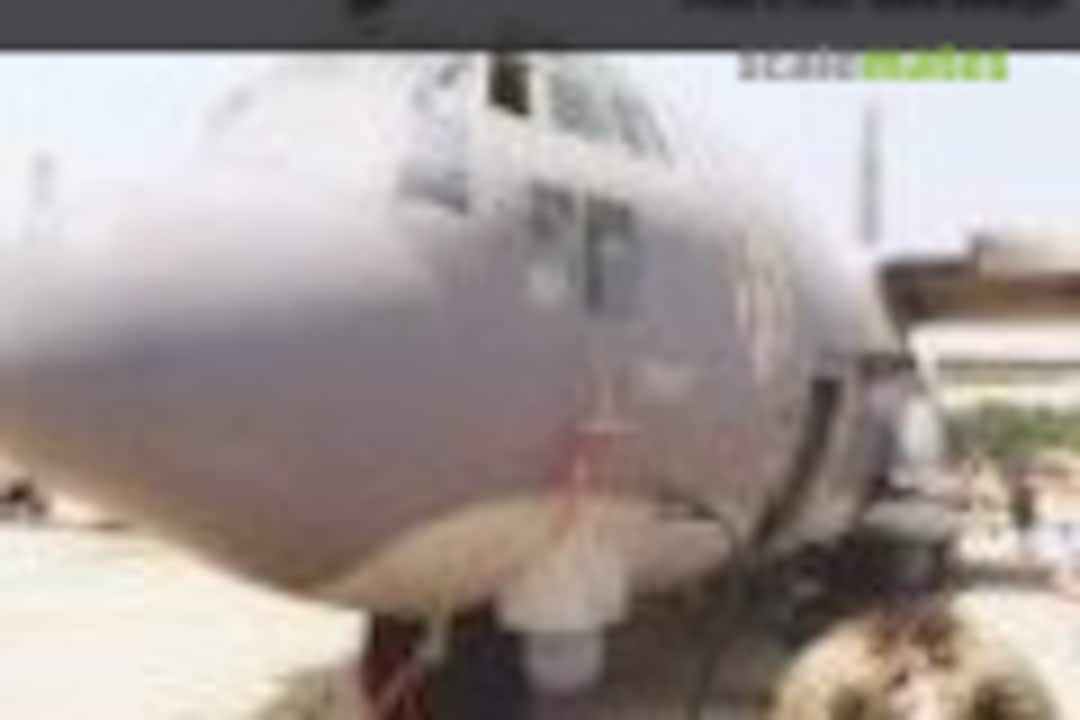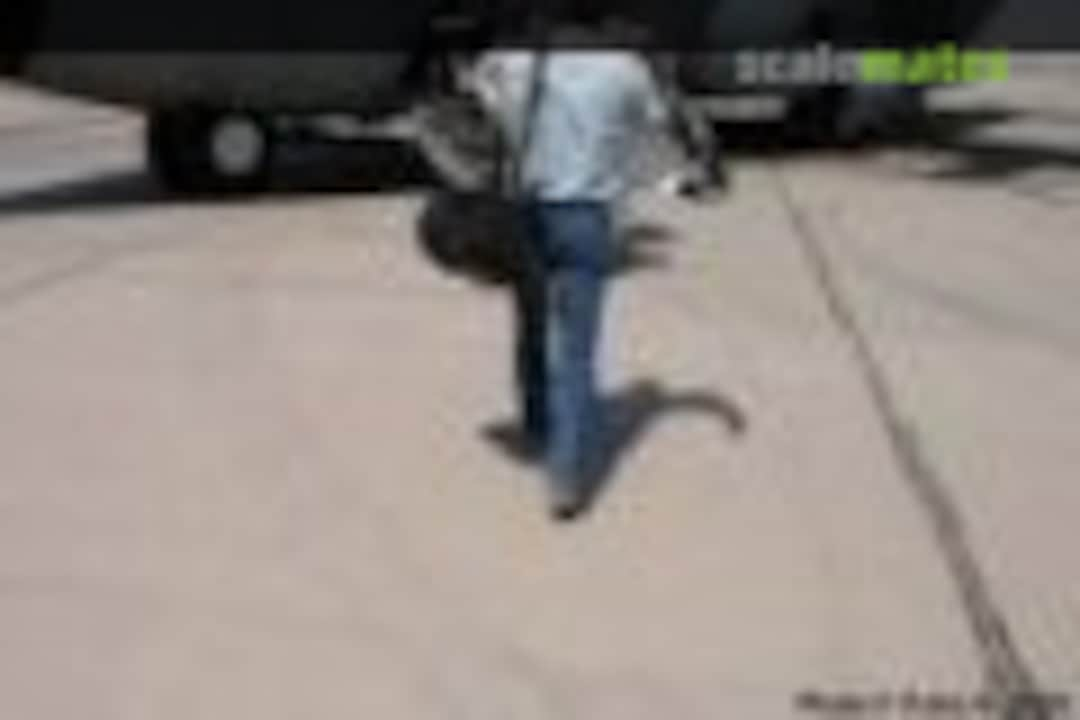 Всички walkarounds » (30 общо)
Новини
Łukasz Gliński
More details:
5 versions included on decal sheet….
1. C-130H, serial no. 78-0811, 758th Airlift Squadron of the US AIR FORCE, Pittsburgh airbase, 2007.
2. C-130H, 14th Aviation Squadron of the Polish Air Force, Powidz airbase, 2010. 😮 😮 😮
3. C-130H serial no.95178, 15th Composed Transport Squadron of the Republic Korea Air Force, Seongnam airbase, 2012.
4. C-130H serial no.83-0002, 401th Tactical Airlift Squadron of the Japan Self Defense Forces, Nagoya/Komaki airbase, 2020.
5. C-130K XV215 'Oh Lordy, It's The Fat Slags' serial no.66-8565, Lyneham Transport Wing, RAF Lyneham 1991. This aircraft took a part in "Operation Desert Storm".
More pics:
https://www.megahobby.com/products/c-130h-hercules-transport-aircraft-1-72-zvezda.html
Seeing Polish version here feels like:
[img1]
3 | 3. September 2020, 18:36
Marcin Jakubowicz
It's got a Polish version from Powidz base. The base is 50 km from where I live and work. You can often see C-130s flying over our heads. This set is on my very shortlist, but first I have to work on my model making skills. ????
16. December 2020, 17:09
Mark Phillips
Bought to convert to RAAF H model.
1 | 5. December 2020, 03:02
Hajo Lippke
Anyone who already started this kit?
3. November 2020, 21:24
Повече за Lockheed C-130 Hercules propellers
Lockheed C-130 Hercules
Тази тема е категоризирана като: Самолет » Пропелер » Lockheed C-130 Hercules